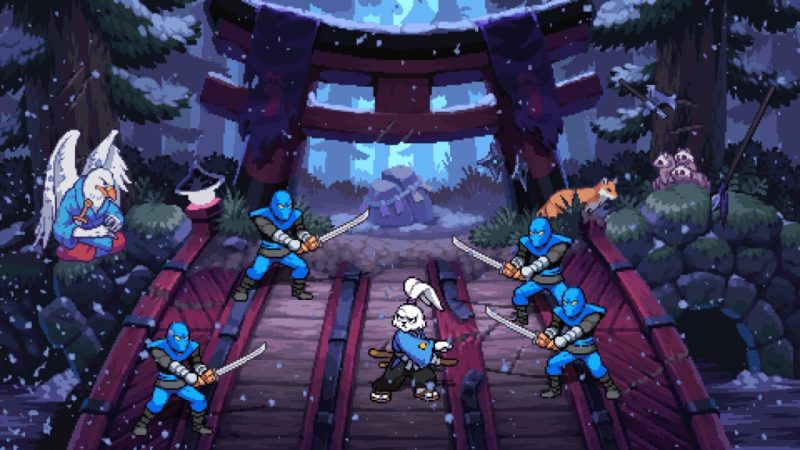 Teenage Mutant Ninja Turtles: Shredder's Revenge was the adrenaline shot of nostalgia and excellent fighting gameplay that Turtle's fans and beyond didn't know they needed, and truly loved.
On Wednesday, developer Tribute Games announced that it would be releasing a new DLC expansion for Shredder's Revenge titled Dimension Shellshock, set to launch later in 2023.
The DLC will add new game modes, character colours, and new playable characters. You can check out the trailer for yourself, below.
Tribute Games has already provided new cosmetic and visual features in the way of retro filters and more in-depth customizable game settings, but it looks like this new DLC will go a step further.
It's unclear at time of writing if this expansion will be paid or free, but with the implication of more new playable characters and the reveal of new game modes, its possible that this will be a paid DLC.
Source – [Gematsu]