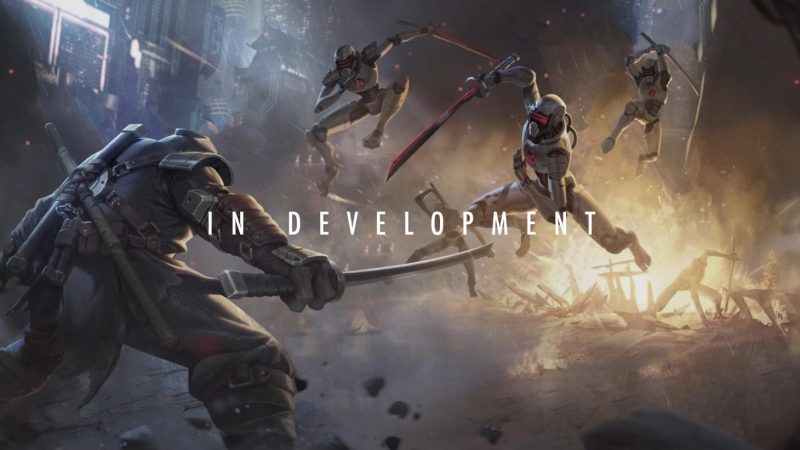 Teenage Mutant Ninja Turtles: The Last Ronin was officially revealed during THQ Nordic's 2023 Showcase as an adaptation of the award-winning comic book series.
There's no inclination as to what kind of game The Last Ronin will be, but if it stays true to the comic, then we know it'll be Michelangelo taking up his brothers arms in an attempt to avenge the family he lost.
The Last Ronin is a much darker take on the TMNT characters and story than the rest of the franchise, where Michelangelo watches his whole family perish before his eyes, leaving him as the sole survivor, the last ronin.
A teaser trailer was shown in the announcement for the new video game adaptation, though it does little more than remind us that there's only going to be one turtle left, and show us the title card.
Black Forest Games will be heading up the development for The Last Ronin, the same team who most recently brought us the remakes for both Destroy All Humans! titles.
By the weight of the IP alone, this seems to be Black Forests' biggest project yet, so it'll be interesting to see how it shapes up.
Source – [THQ Nordic]