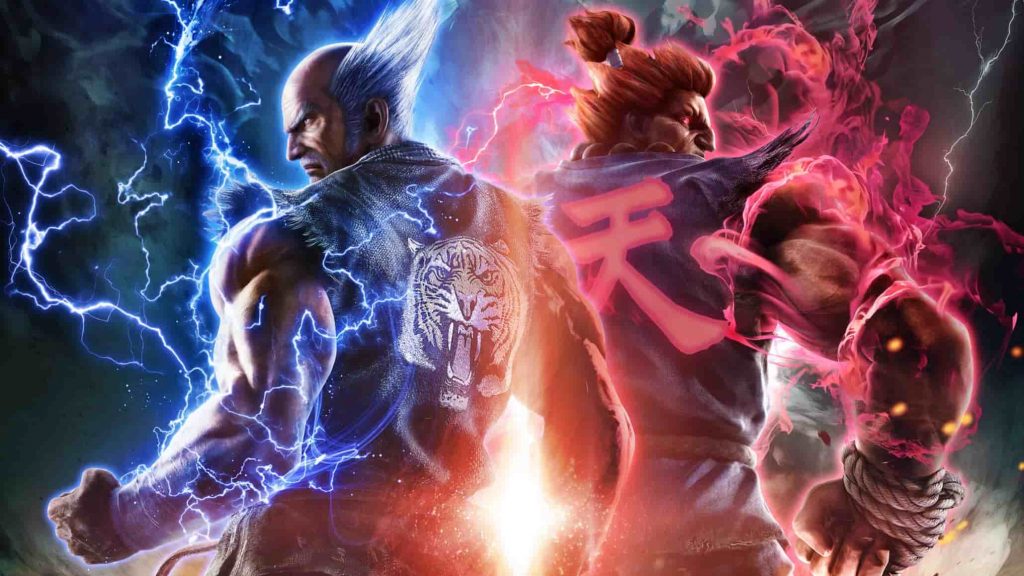 Bandai Namco Games has released the Tekken 7 2.30 update patch notes, revealing a slew of new cosmetic items for the critically acclaimed fighting game sequel as it celebrates its second anniversary on PS4, PC, and Xbox One. Despite turning two-years-old, the game remains as popular as ever, and continues to draw large numbers at competitive gaming tournaments across the globe as part of the Tekken World Tour 2019.
Tekken 7 2.30 Update Patch Notes Detailed
The latest Tekken 7 update adds the 2nd Anniversary Customisation items, including Refined Bamboo Grass (Rainbow), Emergency Salmon (Rainbow), Effects Set, Extreme Aura Set, and Alternate Panel Set. In addition, Negan has received the Prisoner Negan Set A, Prisoner Negan Set B, and Metallic Set.
In addition, the development team have rolled out a number of character balance changes, with Anna, Bob, Eddy, King, Geese, and Julia receiving some tweaks for specific moves. For example, one of Geese's key moves has been given a longer recovery period when blocked, while a bunch of Julia's moves have been given a new name.
Full details on the balance changes can be seen here.
Tekken 7 was released on PS4, PC, and Xbox One on June 2, and sold over three million copies worldwide during its first year. The game's story focuses on bringing down the curtains on the Mishima saga, which sees Kazuya and Heihachi settling the score after years of scrapping. Tekken 7 also introduces some new mechanics in the shape of the Rage Drive, Rage Arts, and Power Crush to freshen up the bread-and-butter brawling.
Bandai Namco Games has supported the game with two seasons of DLC so far, which aside from tweaking characters' moves, has introduced a series of new fighters including returning combatants Armor King and Lei Wulong, plus guest characters Noctis (Final Fantasy XV) and Negan (The Walking Dead).
At this point, it would seem likely we'll get a third season, but nothing official has been confirmed yet. Read our Tekken review here.
Source: Bandai Namco Games