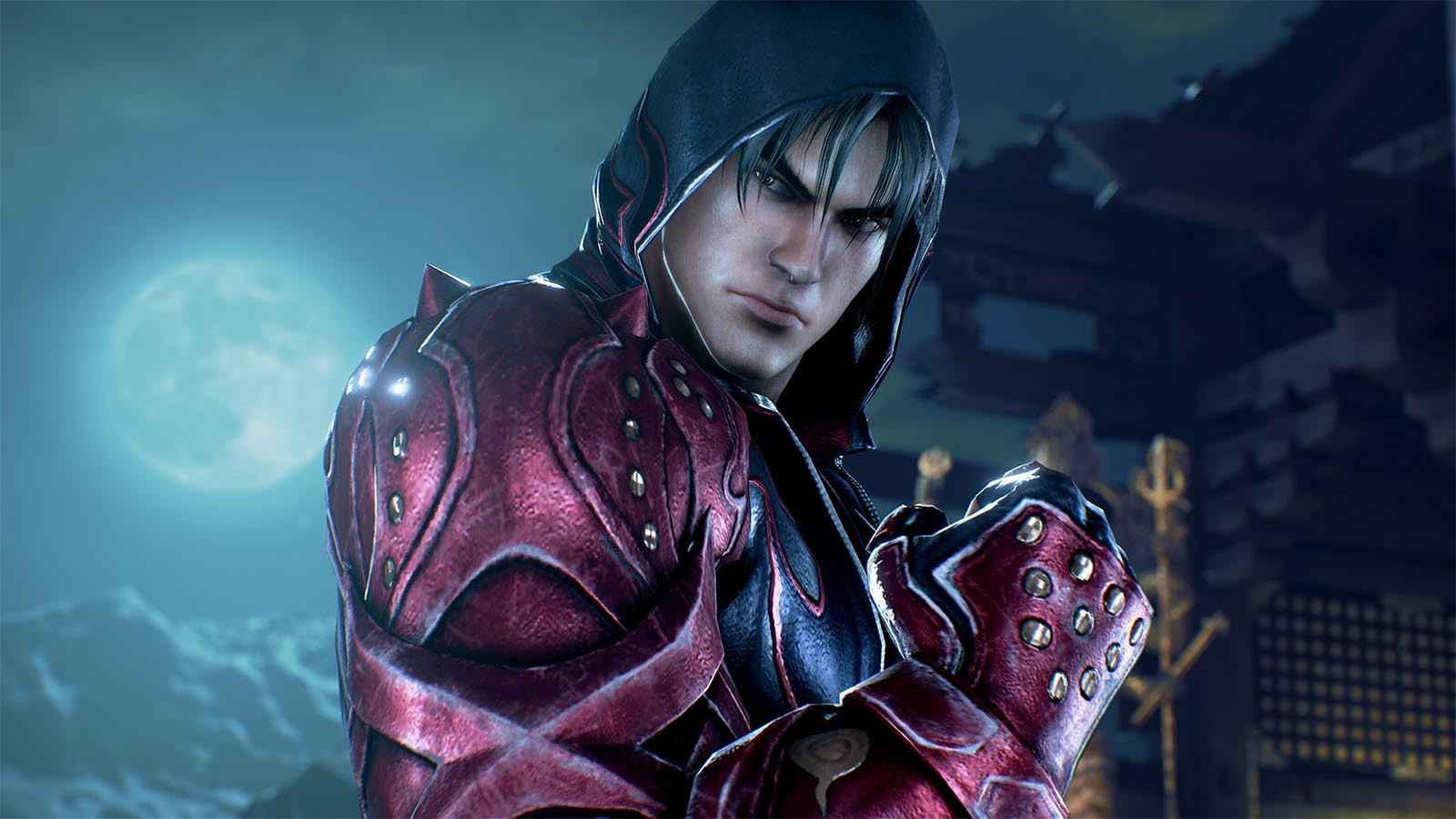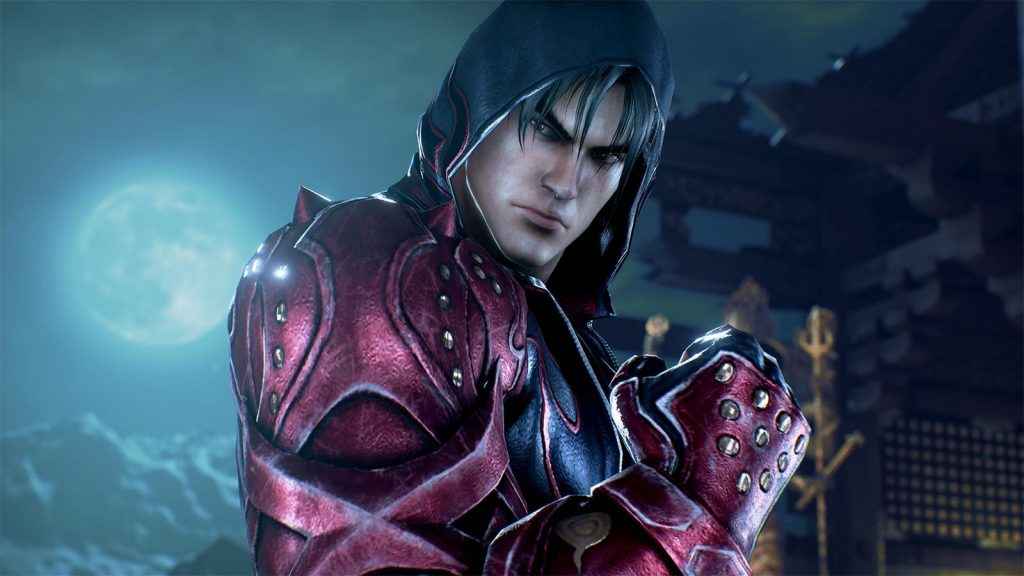 It seems that Bandai Namco could be throwing a second season pass in the ring for its premier fighter Tekken 7.
A Japanese release schedule listing states that a new Welcome Price edition of the fighting sequel is set to be available in Japan soon. Interestingly, this includes a discount coupon for a first and second season pass. Tekken 7 currently has just the one season pass.
The translated version of the tweet from @Renka_schedule can be found below.
Cheap soft Information (both released on September 6) PS4 persona 5 new price Edition 5378 yen (4126 yen from the original version). PS4 Tekken 7 Welcome price!! 4320 yen (4536 yen cheaper from the original version) first-time benefits: 300 Yen Discount Tickets available in Season Pass 1 and 2
While this is far from being official, it's a pretty big hint, and given how the likes of Street Fighter V have done a similar thing, it's not outside the realms of possibility that Bandai Namco will add to its DLC character roster that includes Fatal Fury's Geese Howard and Final Fantasy XV's Noctis.
Many fans had been clamoring for the inclusion of the Dragon of Dojima himself, Yakuza's Kazuma Kiryu, so we may yet see the Fourth Chairman handing Heihachi Mishima a beating.
Tekken 7 is out now on PS4.