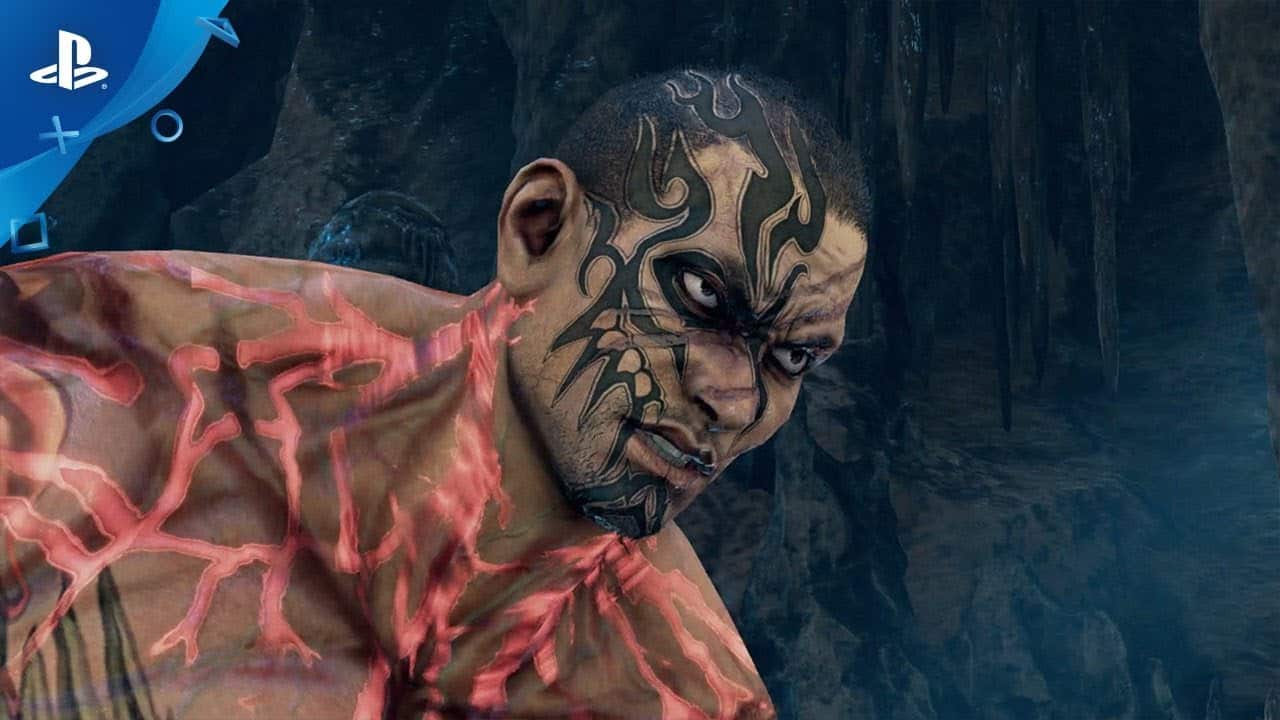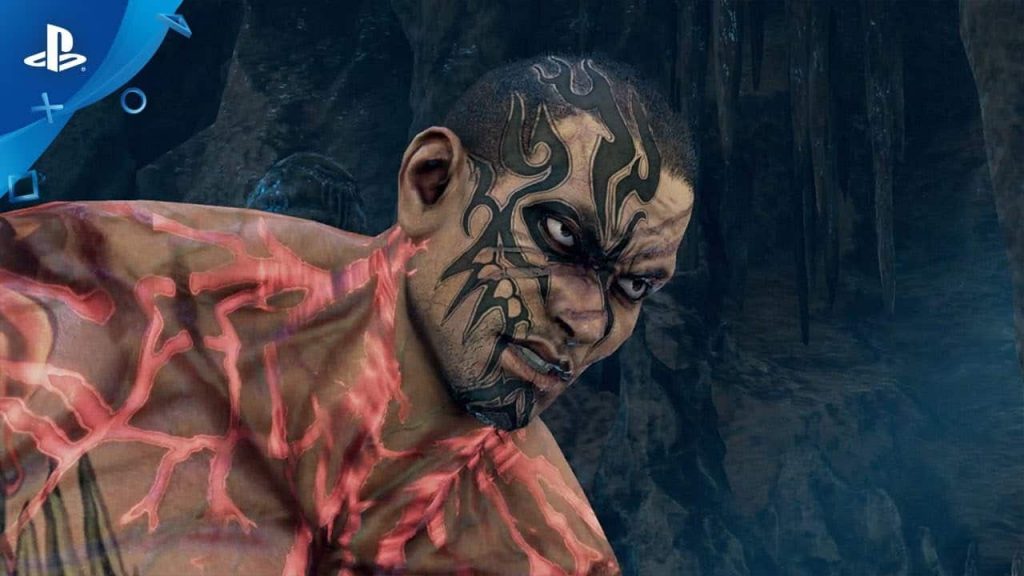 Bandai Namco Games has announced that Tekken 7's next downloadable content character, the towering Fahkumram, will be released on March 24.
Tekken 7 Fuhkumram Release Date
For those who haven't been keeping up with Fuhkumram, he will arrive in Tekken 7 with a new stage called Cave of Enlightenment. He'll also be accompanied by Tekken 7 update 3.30, so stay tuned for more news on that.
Hopefully we won't get the same problems with Fahkumram as we did with Leroy Smith, who arrived in Tekken 7 late last year and was among the most overpowered characters in the series' history. He was eventually nerfed, but not before he managed to make a significant dent in online Ranked battles.
Here's the full blurb on Fahkumram:
Once lauded as his country's greatest hero, Fahkumram was a legendary Muay Thai fighter, unparalleled in his field. Showing remarkable talent for the martial art from an early age, he was marked as a future champion until suffering the terrible misfortune of being struck by lightning at the tender age of 12.

After spending days on the brink of death, he managed to make a miraculous recovery, eventually developing a mighty physique and growing to over two meters tall.

Combining his tremendous physical strength and technical mastery with a clever tactical brain, he became Muay Thai champion by the time he was 18. Brushing aside all competition, he was feted as a national hero. On the personal front, he married at the height of his popularity, and was soon blessed with a daughter.
Tekken 7 was released in arcades back in March 2015, so the game is quickly approaching its fifth anniversary. However, it didn't arrive on PlayStation 4 and Xbox One until June 2017. You can read our review of the game here.
What's next for the series? Who knows, but it's probably not Tekken x Street Fighter.