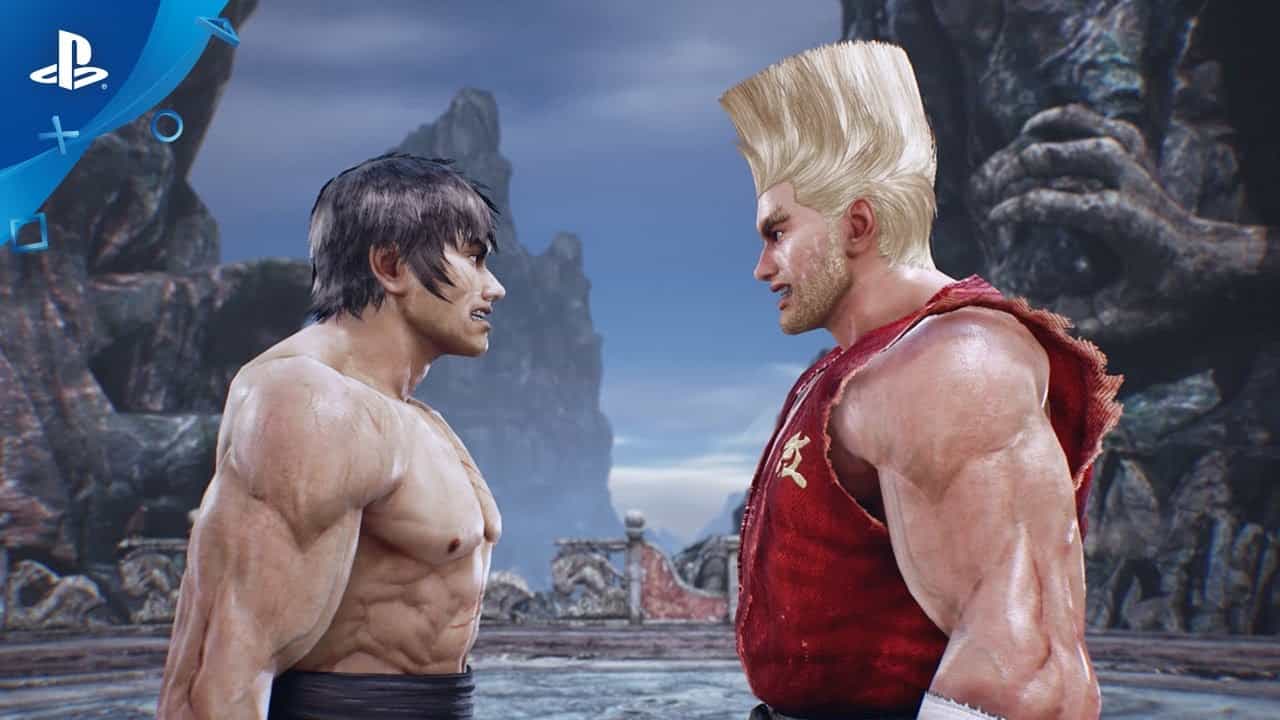 Bandai Namco Games has announced that Tekken 7 will be receiving detailed frame data in a future Season 3 update, which will be a paid feature allowing players to see how safe or unsafe a character's move is during Practice Mode. This is a valuable tool for hardcore players, allowing them to optimise their punishment game and set up frame traps.
Tekken 7 Frame Data Incoming
Frame data will be represented in two colours, red for unsafe and blue for safe. There's two options available for players – detailed and simplified – with the former allowing for on-screen numbers to display the frames for each move as well as the distance from your opponent.
Free content will also be arriving in the shape of Sample Combos, which will be available via the menu and includes more options in terms of available juggles. There's also the chance to practice your punishment, as detailed below:
Normal mode: the opponent's moves will follow the movelist order. Until you successfully punish them, the same move will be repeated. You won't proceed to the next move until you manage to punish the previous one.
Expert mode: the opponent's moves will show up randomly. Even if you fail, you will proceed to the next move.
Last but not least, Tekken 7 will receive the Bearded Man Set, which is a cosmetic update adding a suit, sunglasses, hairstyle, and beard for free. This was originally an April Fool's joke, but Bamco saw fit to embrace the laughs and release it.
Tekken 7 was released for PlayStation 4, PC, and Xbox One in June 2017, and has gone from strength to strength thanks to new seasons bringing additional characters, moves, stages, and other features to help keep things ticking over.
In addition, Tekken 7 has seen huge success in the competitive fighting game scene, with its popularity rivalling that of Street Fighter V in some cases.
Source: Bandai Namco Games