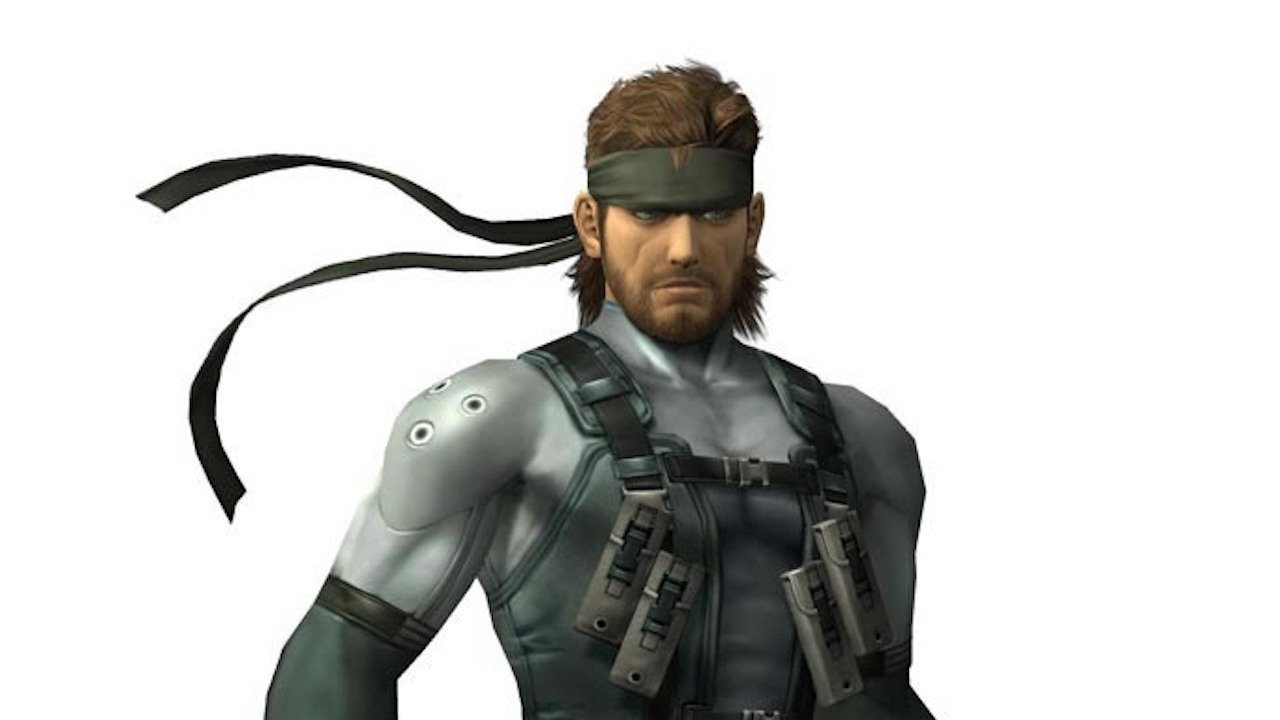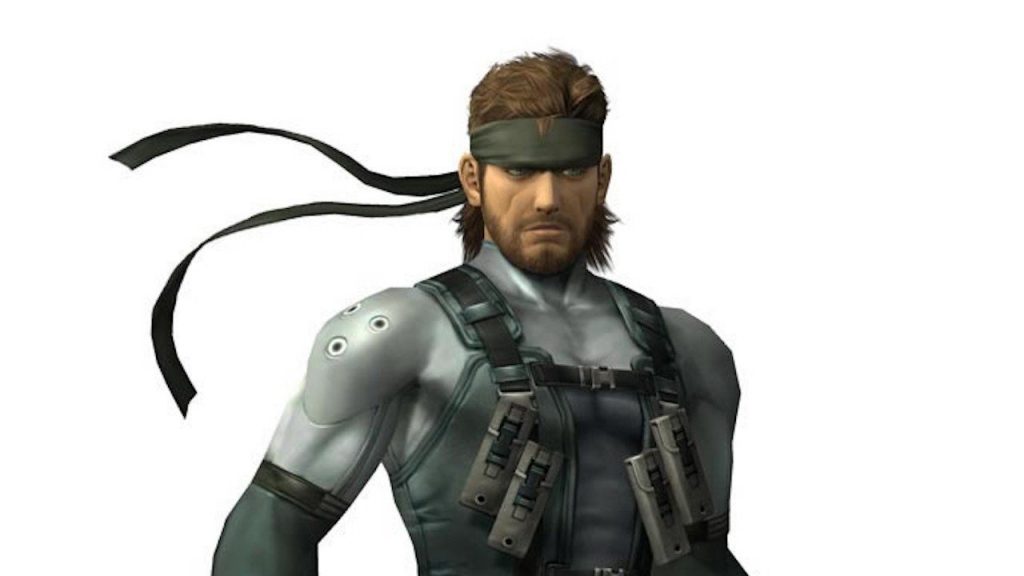 The official EVO Twitter account has clarified that the Tekken 7 Solid Snake teaser posted over the weekend was just a joke. Sadly, the iconic Metal Gear Solid character is not coming to Bandai Namco Games' acclaimed fighting game, which was confirmed at the tournament to be getting a third season of content.
Tekken 7 Season 3 Confirmed At EVO
In case you missed it, the Tekken 7 Solid Snake teaser popped up just before the Grand Finals at EVO 2019, with Snake's codec featured in both video and audio form on the Mandalay Bay stage. Evidently, this had people immediately excited for the prospect of the Metal Gear hero becoming a playable character.
Sadly, it's not to be. Here's the official blurb straight from EVO:
Just to clear things up, the Snake cameo video that we showed during Tekken finals was our idea of a little joke. It was not intended to imply a character reveal, and was done on our own, without consulting Bandai Namco. Sorry for any confusion!
Tekken 7's third season will include four extra characters, two of which have been confirmed as returning fighter Zafina and newcomer Leroy Smith. In addition, the game will receive new moves for all characters, an additional stage, and a brand new gameplay feature.
Bandai Namco Games has revealed that Season 3 will kick off in September and will wrap up in spring 2020. The previous season added fan-favourites including Armor King and Lei Wulong, plus the new wall bound feature.
Tekken 7 was released on PlayStation 4, PC, and Xbox One back in June 2017, and has sold over four million copies worldwide. Given the game's success, it's unsurprisingly that the team are pumping out another season of content as opposed to moving forward with Tekken 8.
As for Tekken x Street Fighter, well, that's still stuck in development hell as far as we're aware. Maybe Namco is saving it for PS5?