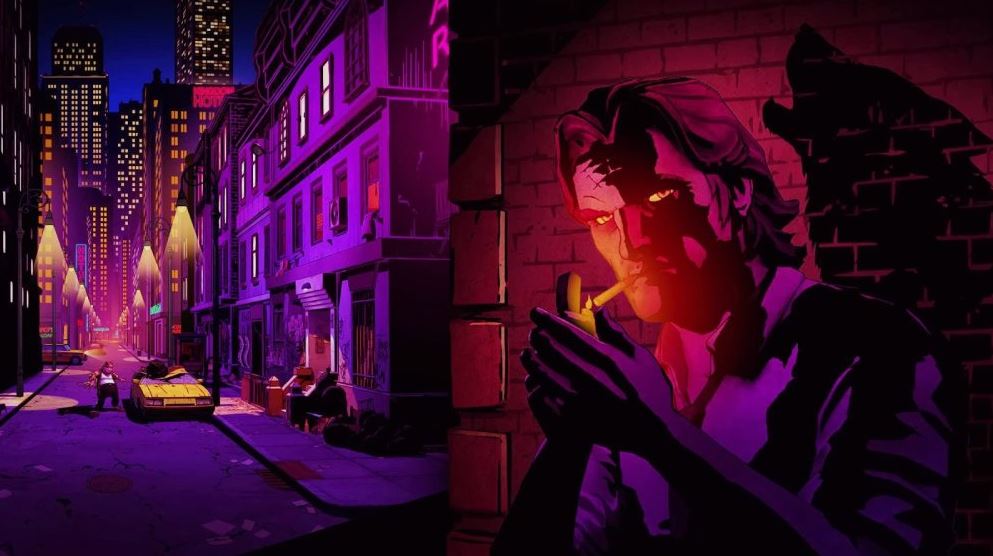 Telltale Games has offered an update on The Wolf Among Us 2, which was announced at The Game Awards last year, and reiterated that the game will not be episodic. On top of that, the developer suggests that we won't hear any news today at The Game Awards.
In a statement on Twitter, the developer states that "we are developing the entire season at once and there is more to do before we're ready to share what's next for the Fabletown gang. It's just not time yet." This seems to shoot down rumors and a leak earlier this week that the game will appear at The Game Awards and announce a Winter 2021 release date. So, you can cross this off your predictions for the show.
Either way, it is good to know development is progressing on the game and that news will be shared in the future. The return of the series is one of the most exciting upcoming titles and will finally deliver on the cliffhanger ending at the end of the first game. The lack of episodes also means we will get to play it all in one go!
The Wolf Among Us 2 is expected to release for both PS5 and PS4.
Source – [@TelltaleGames]