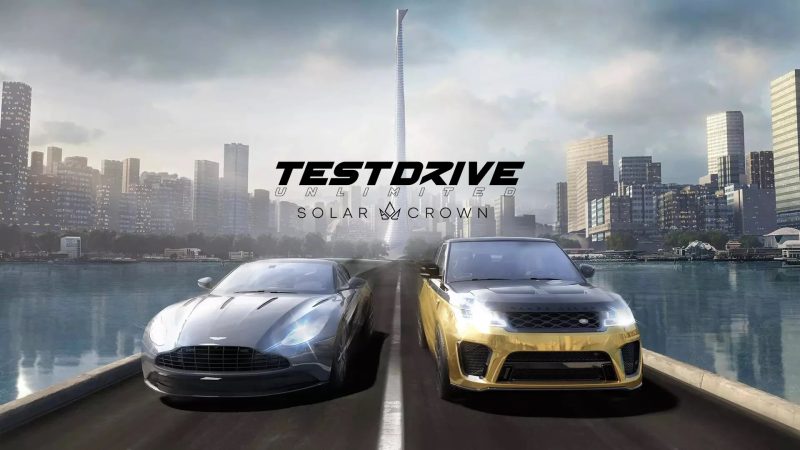 The last time we heard about Test Drive Unlimited Solar Crown, was when we learned it was delayed and would launch in 2023 on PS5. We've now learned more about Test Drive Unlimited Solar Crown, which is that it is delayed again, this time with an expected 2024 release.
This doesn't mean the PS4 version is coming back, it more looks like developer KT Racing Studio just needs more time. Curiously this is also a much quieter delay, as it wasn't particularly announced by KT Racing Studio or publisher Nacon.
Instead, in Nacon's recent financial report, spotted by website Proteus Gaming, it had Test Drive Unlimited Solar Crown listed as a 2024 release, sometime around February or March of that year.
Another curious thing to note is that this document still lists the PS4 and Xbox One as platforms it'll release on, though this is likely an error considering those versions of the game were cancelled last year.
If Test Drive Unlimited Solar Crown does launch in early 2024, it'll have been almost four full years since the game was announced to its release.
Source – [Proteus Gaming]