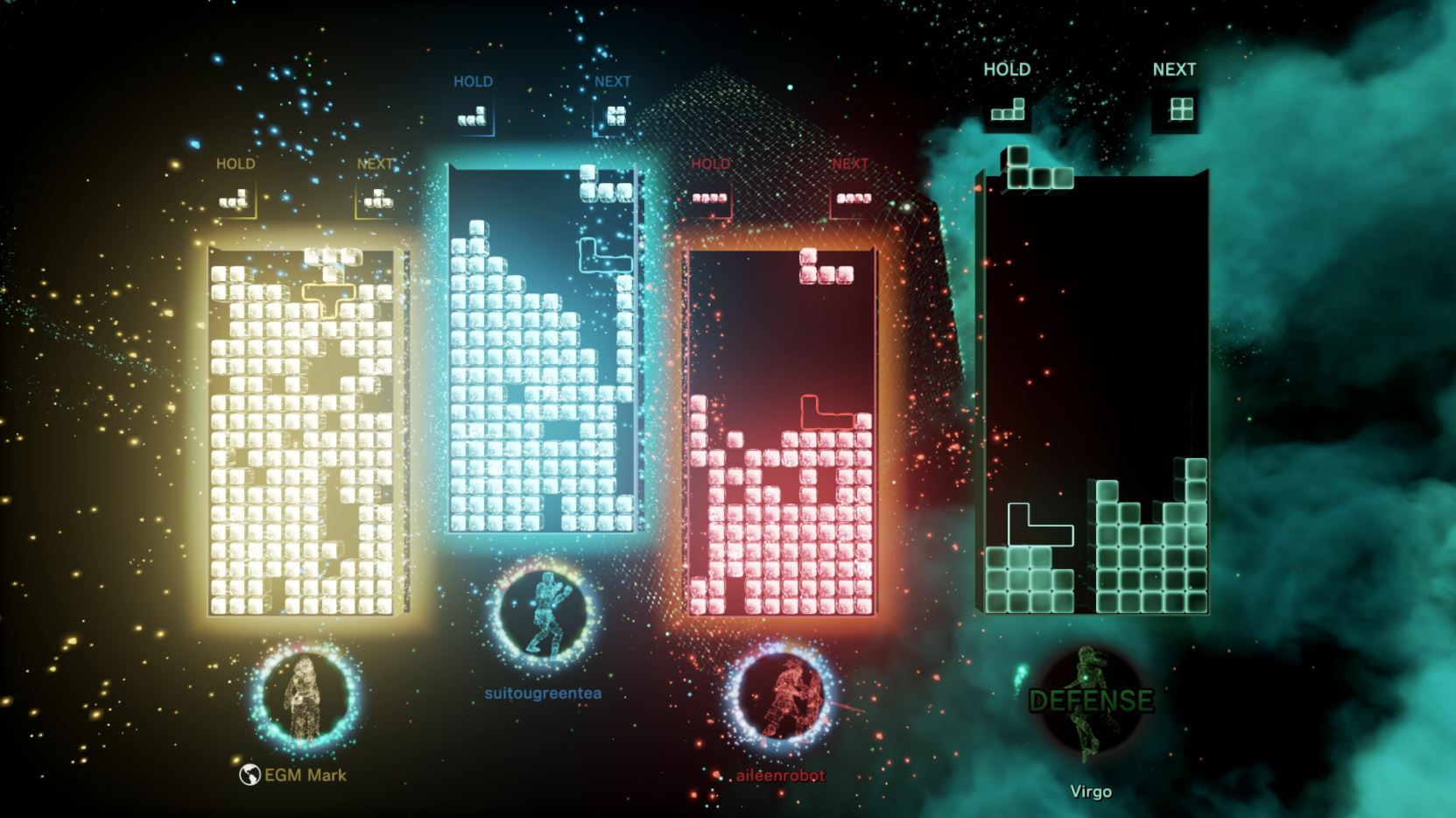 Tetris Effect Connected is finally on its way to PS4 and PSVR in July, Enhance Games have announced.
As a free multiplayer expansion for the base game, Tetris Effect Connected originally launched on PC and Xbox consoles last November as a six month timed exclusive. When the game launches in July for Steam, PS4, and PSVR, the game will also get cross-play, which will begin beta tests next week.
With the PlayStation launch, Tetris Effect Connected will also get access to a Spectator Mode with PAL and 'Slow' modes.
When the game first launched last year it was met with positive reviews by critics, currently sat at an 88 on Metacritic for the Xbox Series S/X version. We will have to wait and see if PlayStation fans and critics are as positive on the expansion when it launches in July.
Tetris Effect Connected is set to release for PS4 and PSVR in July.