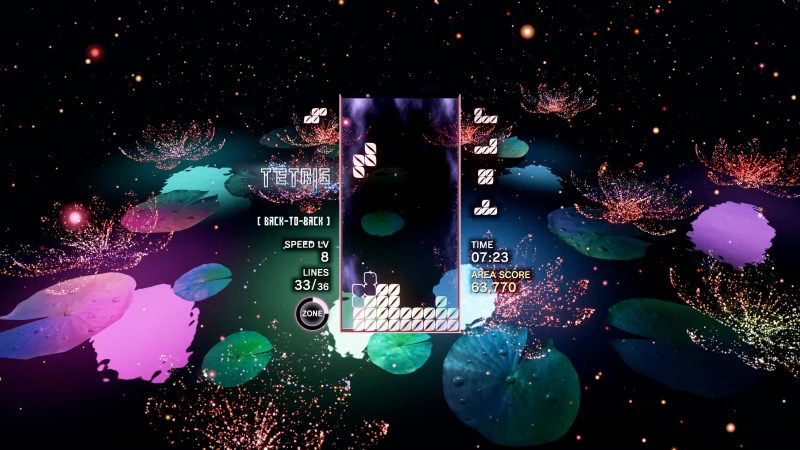 Tetris Effect Connected will be one of the many games new PS VR2 owners will be able to jump into on launch, and publisher Enhance has announced that a whole new suite of game modes, PS VR2 specific features and more will be coming in an update on February 22, 2023.
There will be new endless modes added to popular game modes like Purify and Master mode. Players will also be able to properly practice classic score attack mode by themselves in a new solo version of the mode.
Enhance released a new trailer showcasing all these updates with some of Tetris' best players within the Tetris Effect community today talking about them and explaining them.
It also showcased some gameplay from these top players, which is a sight to see in itself.
You can check out the new trailer for yourself, here.
For more on PS VR2, you can check out our review of new headset and some of its launch titles, here.
Source – [Enhance]