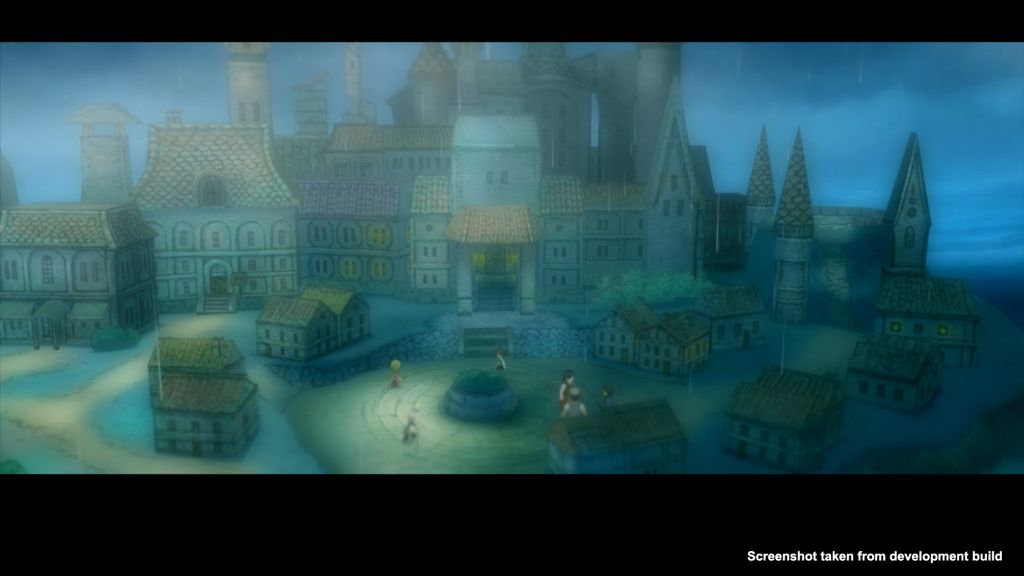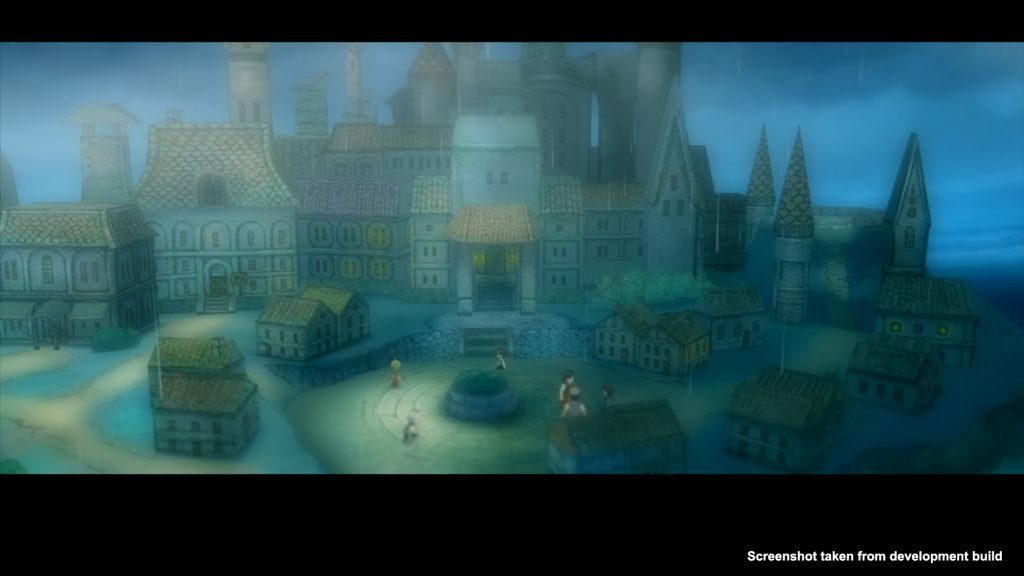 Tucked deep within NIS America's live showcase broadcast yesterday was the unexpected announcement that The Alliance Alive HD Remastered will be coming to PlayStation 4 in Fall 2019.
PlayStation fans might not be familiar with The Alliance Alive, which released in 2018 exclusively on 3DS. By the time The Alliance Alive released, the Nintendo Switch had already decimated the 3DS audience, which caused this fantastic JRPG to go largely unnoticed by fans.
Now PlayStation players will get the chance to experience this little-known title for themselves. A genuine throwback to the golden age of 16-bit RPGs (but without the pixel-art graphics), The Alliance Alive boasts a great cast of characters and a fun traditional RPG battle system.
It remains to be seen how well Alliance Alive's gauzy art style translates when blown up from 3DS' low-res screen to a 55" 4K television, but let's be honest – graphics are not the draw here. JRPGs are all about sinking into a fantasy story and endlessly grinding out battles until you are able to own anything that gets in your way. Having played hours and hours of the 3DS version, you will have to trust us when we say – The Alliance Alive has the JRPG goods.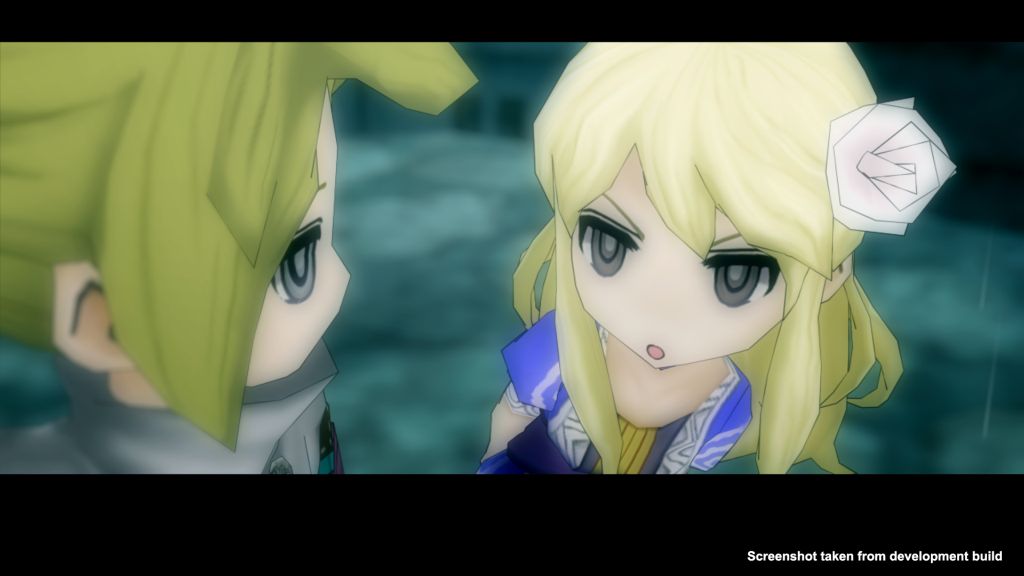 Some key features from the NIS America press release:
A Vivid World – Explore numerous themed realms using ships, animal mounts, and flying machines.
Forged in Battle – Ignite your determination to execute critical attacks and "awaken" new skills for your characters mid-battle.
Stand Together – Form alliances with various Guilds to bolster your strength, while gaining access to new vehicles, areas, magic and more.
While we are seeing a lot of RPG ports making their way onto Sony systems lately, it isn't terrible often that we see a 3DS exclusive make its way onto home consoles. PlayStation Universe will post more details as they become available.