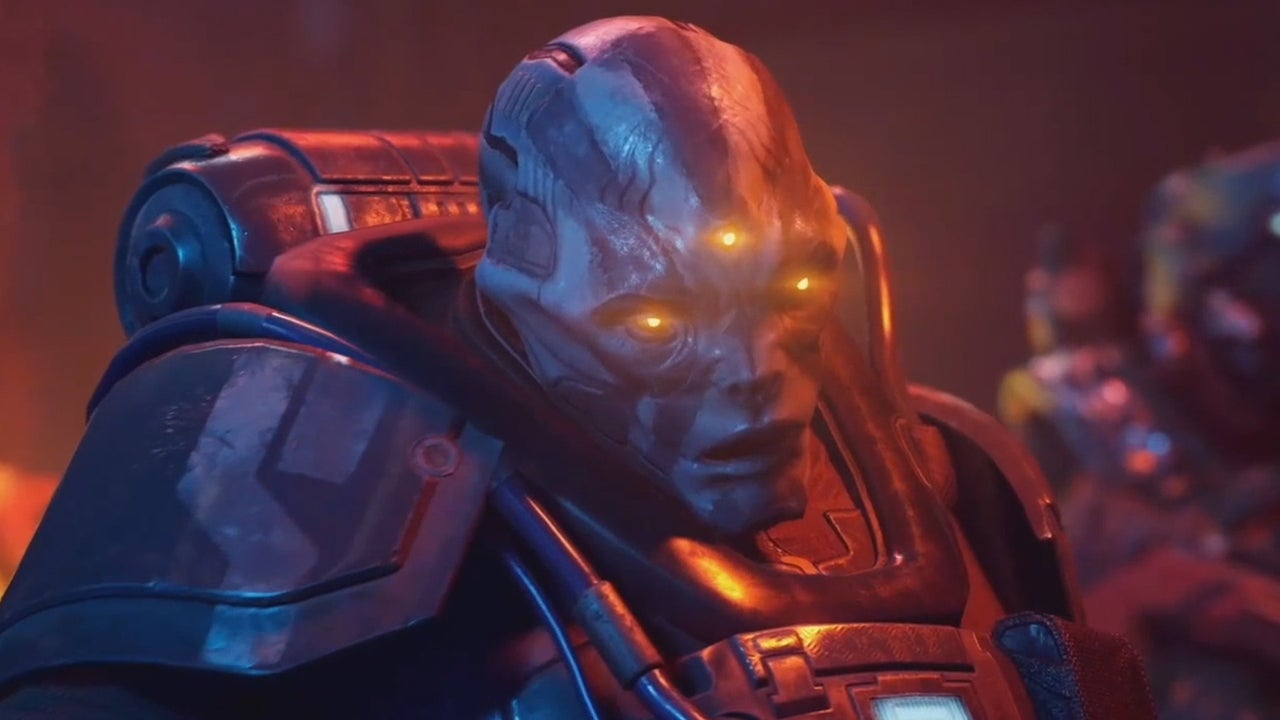 The Entertainment Software Rating Board (ESRB) has posted up a listing for The Ascent on PS4 and PS5, which indicates an official reveal is just around the corner.
Previously, the PC and Xbox title was rated in Taiwan, although with the ESRB also slapping its own rating on The Ascent, evidence is pretty solid that it'll make the jump to PS4 & PS5.
If that wasn't enough, the game's developer, Neon Giant, has said that it's only too well aware of the demand to have The Ascent on PS5.
The Ascent take the form of a cyberpunk-themed action-RPG, and was released for PC, Xbox Series X/S, and Xbox One in July 2021. Published by Curve Digital, the game utilise the Unreal Engine 4 and was produced by a team of 12 individuals as Neon Giant's debut project.
Here's more info:
Welcome to The Ascent Group arcology, a corporate-run metropolis stretching high into the sky and filled with creatures from all over the galaxy. You play as a worker, enslaved by the company that owns you and everyone else in your district.
[Source – Gematsu]