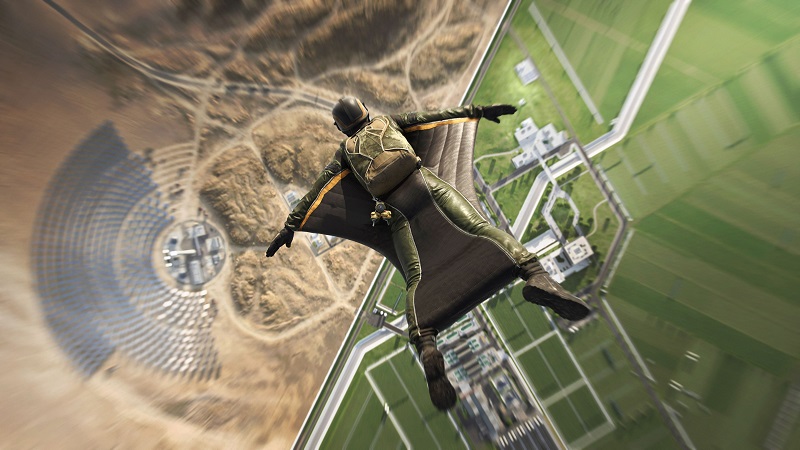 Battlefield 2042 hasn't had the launch it may have wanted, but DICE is doing what it can to fix that. What's more interesting however is the future plans EA seems to have for the franchise, and how it's about to change forever.
A new report from website GameSpot revealed that while Battlefield 2042 isn't going anywhere, what happens next for Battlefield will be very different. Firstly, Oskar Gabrielson is leaving DICE to pursue his own endeavour outside EA, putting in his place Vince Zampella, who is now taking even more responsibility.
That makes Zampella, a co-founder of Respawn, a sole overseer of frankly EA's largest franchises in Battlefield and Apex Legends. It's Zampella's intention to create what he calls a "connected Battlefield universe".
"This is an 'And' strategy in many ways. We will continue to evolve and grow Battlefield 2042, and we'll explore new kinds of experiences and business models along the way that we can add to that foundation to provide an awesome array of experiences for our players. In this universe, the world is interconnected with shared characters and narrative" said Zampella, speaking to GameSpot.
"This universe is also built with out community as we harness the power of Portal and user generated content that puts creativity in the hands of our players."
What's also interesting to note is that Marcus Lehto, the man who many credit as a major part of making the original Halo what it is today, is heading up an unnamed studio in Seattle. According to reports, this studio is intended to work with DICE and Ripple Effect to try and flesh out the Battlefield franchise narratively, and explore what character and story directions they could take.
Of course what concrete changes come to the Battlefield franchise out of this remain to be seen. The GameSpot report even suggests it may be too early for EA to give us a proper read on what it'll mean.
In the meantime, what we can likely expect is simply more updates for Battlefield 2042, and for the next Battlefield game to be something like we've not seen before.
Source – [GameSpot]