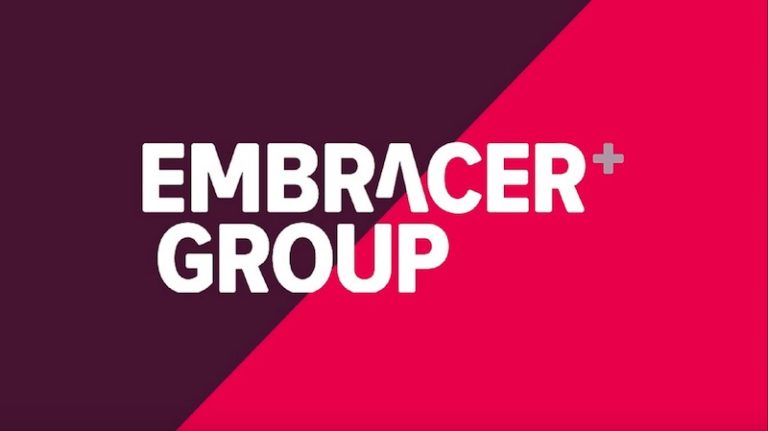 Egil Strunke, the COO of Embracer Group, has announced that he has left the industry giant admits waves of layoffs at the company.
Speaking in a statement issued earlier today, Strunke confirmed that he had departed Embracer Group last week with 'mixed feelings.'
Last week I left Embracer Group as COO, and it's with mixed feelings I am parting ways this global company phenomenon, rooted in Karlstad, Sweden. On one hand I'm grateful for having had the chance to work with the one-of-a-kind [CEO] Lars Wingefors and all the other AMAZING colleagues (too many to mention!) which I will be sad to leave. On the other hand excited about the opportunities that lie ahead – starting and building my own company: Strunke Games.
Related Content — Sony PS5 Complete Guide — Everything Explained About PlayStation 5 For New Owners In 2023
Although the last year has been rough, in line with general market changes and industry consolidation, I am positive that Embracer will come out stronger and with a long, bright future ahead of them.
As mentioned, Embracer has been undergoing a lengthy restructuring process that has seen layoffs hit a number of its studios, with Cryptic Studios the latest company to have been hit by job losses.