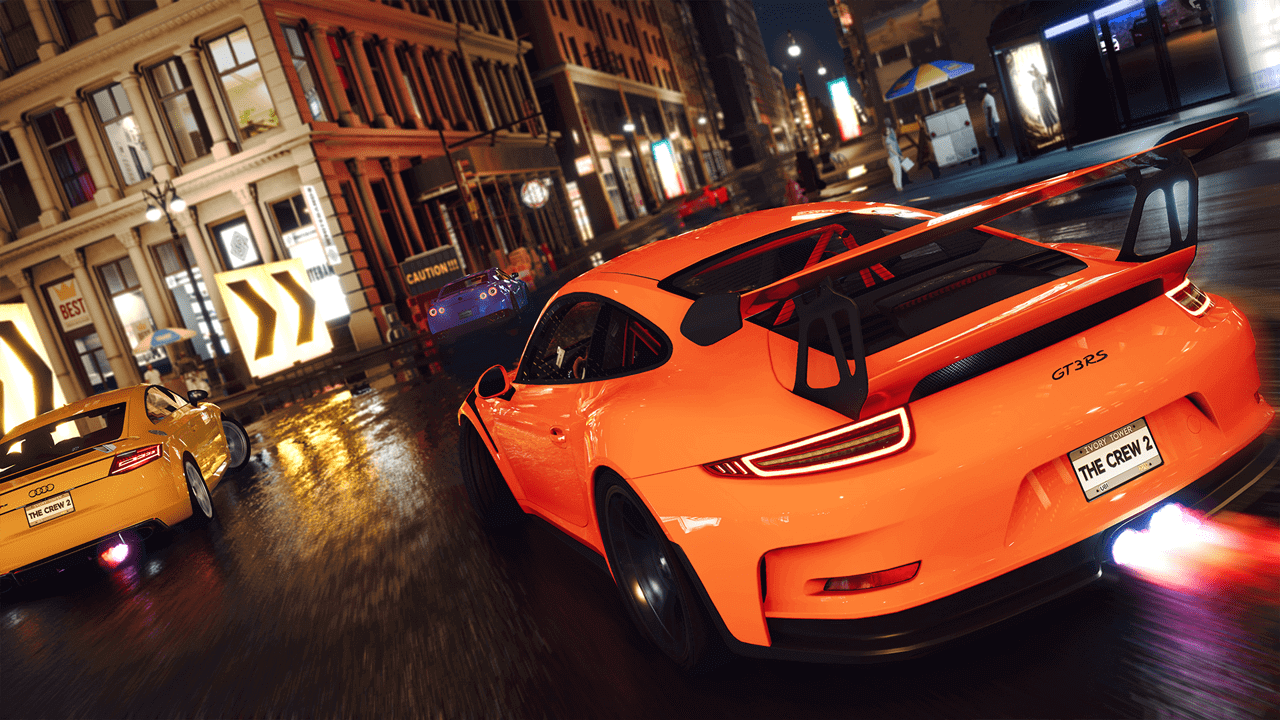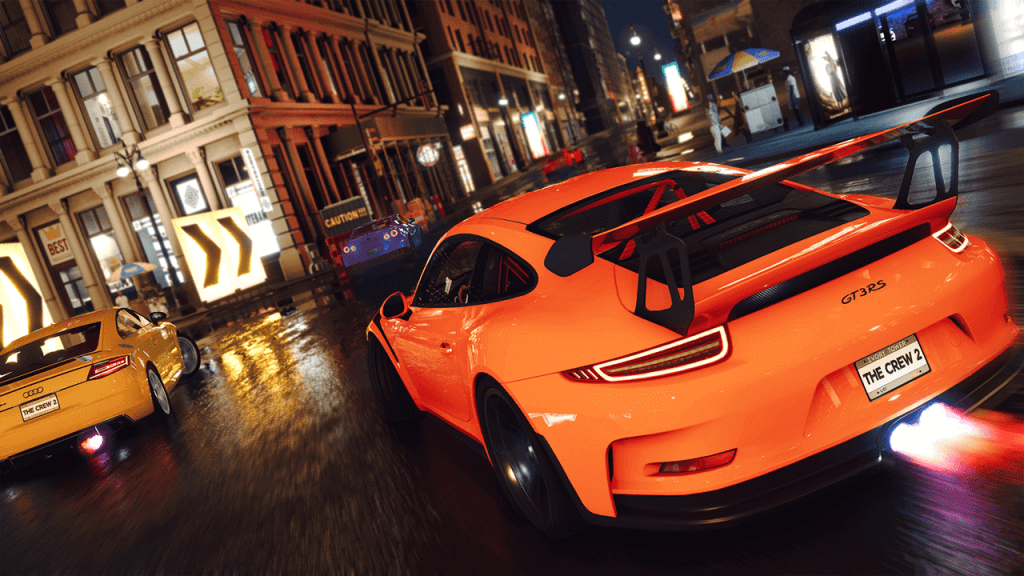 Eagerly awaiting Ubisoft's forthcoming sandbox, open-world racer The Crew 2? If so, we've got good news for you: the ubiquitous publisher has announced The Crew 2 closed beta will be heading to PS4 on 31st May, beginning at 9am BST and ending at the same time on 4th June.
Throughout the trial period, players will have access to the first level of the game's progression system. In layman's terms, this means they'll be able to sample a selection of races from four separate disciplines - Street Race, Rally Raid, Powerboat, and Aerobatics - set across a comprehensive, digital recreation of the USA.
In addition, players will also have the opportunity to see The Crew 2's new 'Fast-Fav' system in action; a mechanic that allows players to switch vehicles on the fly, ensuring they have the tools to cope with anything the game might throw at them.
Explore the varied environments of America in The Crew 2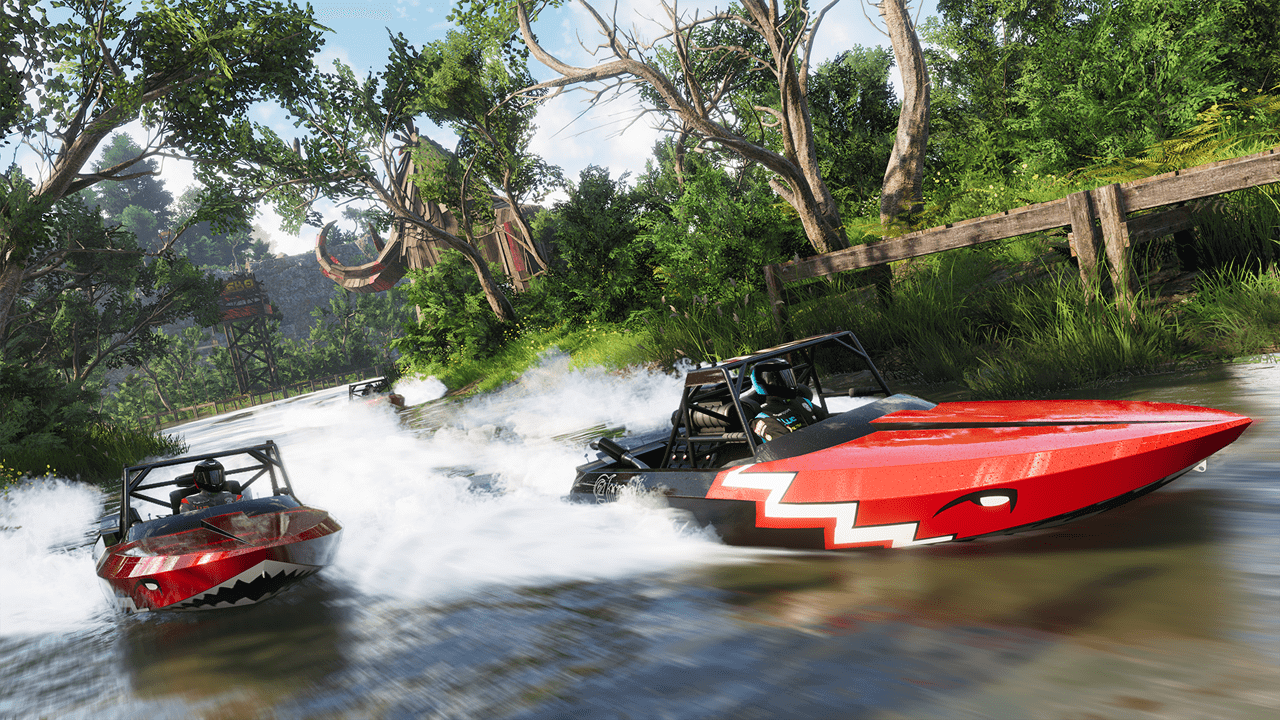 Which is a lot, if Ubisoft's brief description is anything to go by: "The game's playground pushes physical boundaries to let driving and open world fans test their skills, solo or with friends, in non-stop competition and exploration. From coast to coast, drivers will explore America and compete to become the greatest motorsports champion by collecting a wide variety of exotic cars, bikes, boats and planes, and dominating the motorsports scene on the land, on the water and in the air"
The Crew 2 Closed Beta Sign-Up
For a chance to get in on the action, follow this link to the official website where Ubisoft is currently accepting registrations. Don't worry if you're not lucky enough to be secure a place on The Crew 2 closed beta will be releasing in full only a short while longer anyway on 29th June.