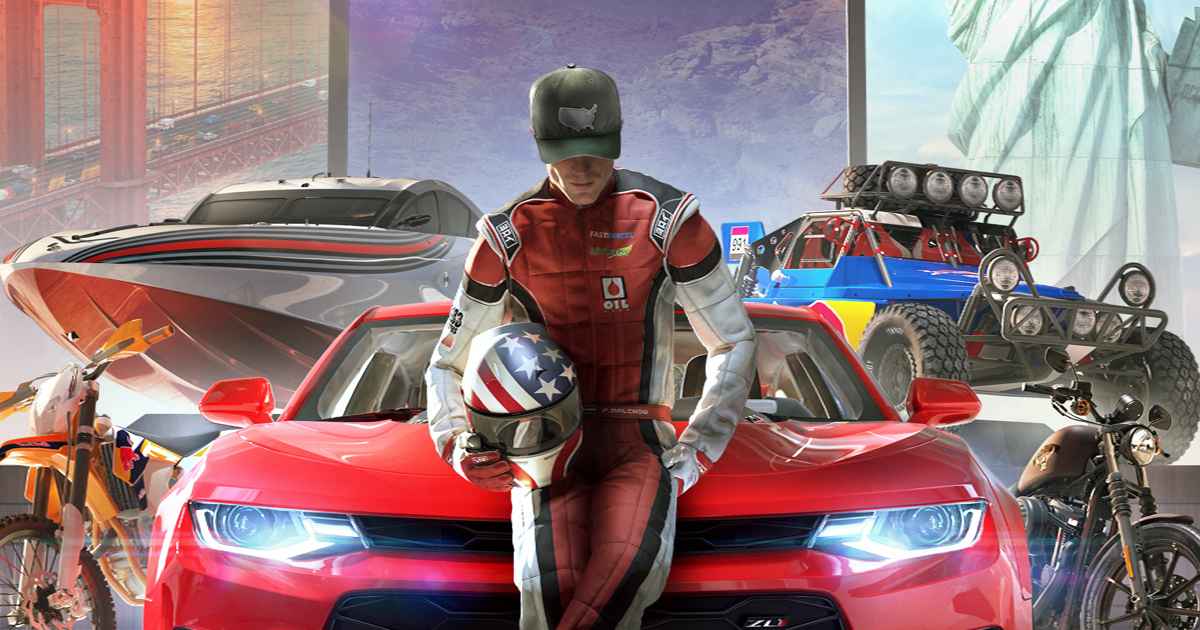 Ubisoft's multi-vehicle open-world racer The Crew 2 will soon be putting the pedal to the metal on consoles. And the latest gameplay video for it shows how players will be transitioning from road, sea, and air in a fairly seamless manner.
The twelve-minute long video from IGN shows driving around the streets of New York in a car before launching into the air as a plane, and then dropping back down into the water as a boat. It looks like a good time.
There's an amusing shorter video that shows a few attempts at picking, shall we say, the wrong tool for the job?
In The Crew 2, players will unlock a sizeable selection of cars, motorcycles, boats, and planes to be used across four different types of motorsport challenges. You'll be street racing, off-roading, pro racing, and freestyling your way across the game world.
The Crew 2 is out on PS4 June 29, with an as yet unannounced beta coming beforehand.