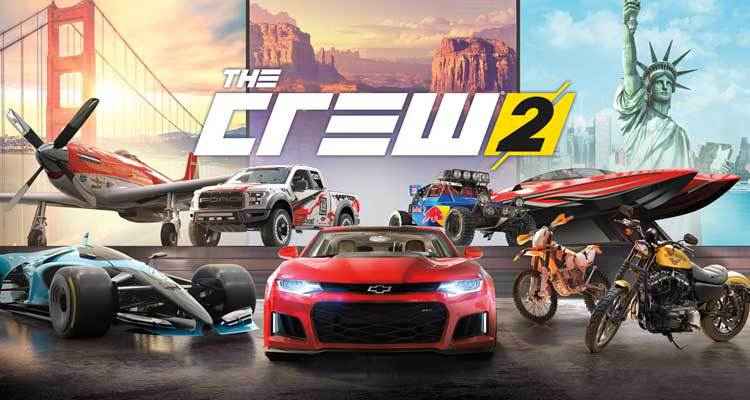 The Crew 2 how to make money fast guide is what you need to accelerate your speed to win the race. Getting ahead of the latest Crew game requires not just amazing driving skills. More importantly, you need top-speed and high caliber cars and vehicles.
However, it will cost you tons of money to buy and enjoy a wide range of The Crew 2 collection. This includes boats, planes, dirt bikes, pick-up trucks and F1 cars. Here we will give you tips on The Crew 2: how to make money fast so you can get your hands on the money.
The Crew 2 How to Make Money Fast Tips
You can practically earn Bucks as you play throughout the game. You gain Bucks each time you complete an activity which can be found around the Crew 2 open world. Bucks are completely different than Crew Coins. Crew Coins are what you buy using real money in the game store.
Here we give the fastest ways to earn bucks because the game is all about speed anyway. Follow these steps and begin shopping for your next drive:
First, go to the Activities Menu – You can find races, photo challenges and rewards in this option
Then, target the Photo Challenges – Completing each Photo Challenge will give you a whopping 15,000 Bucks
Next, win the Las Vegas Strip race – This is one of the best options to try when you want to make money fast because the race is fast and you can repeatedly play the race, earning 20,000 Bucks each time.
Then, join the Boat Race – Finish the boat race at the Hoover Dam and get fast and easy money
Finally, increase game difficulty – The more you challenge yourself, the more you will be rewarded. The more difficult the race, the higher the prize pool.
Aside for the Crew 2 how to make money fast hacks above, you can also use the Crew 2 season pass to get 20% discounts when purchasing at the store so you can save some bucks for other things you need to buy.