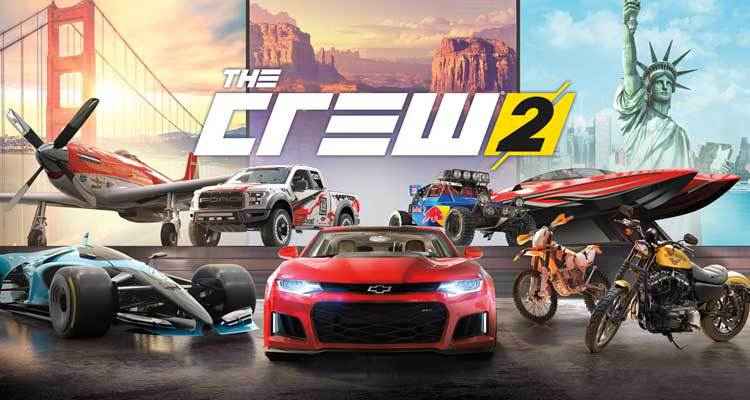 The Crew 2 how to quit game seems to be a mystery for players because you cannot readily see this option the game's menu. Finding Crew 2's exit tab or option is tricky. Indeed, quitting the game is harder than starting it.
You may try pressing "esc" to exit the game but it will not work. The Crew 2 how to quit game answer is also not found if you press select or the start button on your controller. Ubisoft really wants players to keep on racing and playing. But we all know no matter how hard we want to stay in play, we should exit and do other things we need to do. So where is the exit menu?
The Crew 2 How to Quit Game Steps
The Crew 2 makes sure that it is completely unique among all racing games in the market. Players would normally find an escape or exit option directly in the main menu. The game exit options allow the player to leave the game whenever he wants. However, this game's developer decided to place it in the secondary menu of the Crew 2. But, even if you pull up the menu, you will need this guide to quit because it does not directly say "exit" or "quit." So here's what you will do:
Press Y for Xbox, Triangle for PS4 or B for keyboard
Scroll to Select Profile
Press A for Xbox, Cross for PS4 or Enter for keyboard
How to quit The Crew 2 is important because there will be a lot of situations that you need or want to leave the game for a while like if you want to quit racing with other players or simply you just need to take a break. The good thing is you can always go back and hit the road again.
For more tips, check out our The Crew 2 How to Make Money Fast guide.