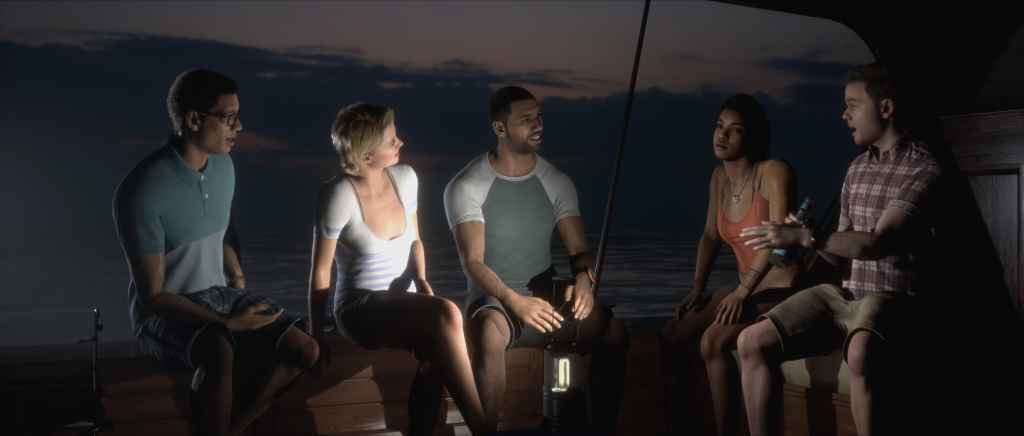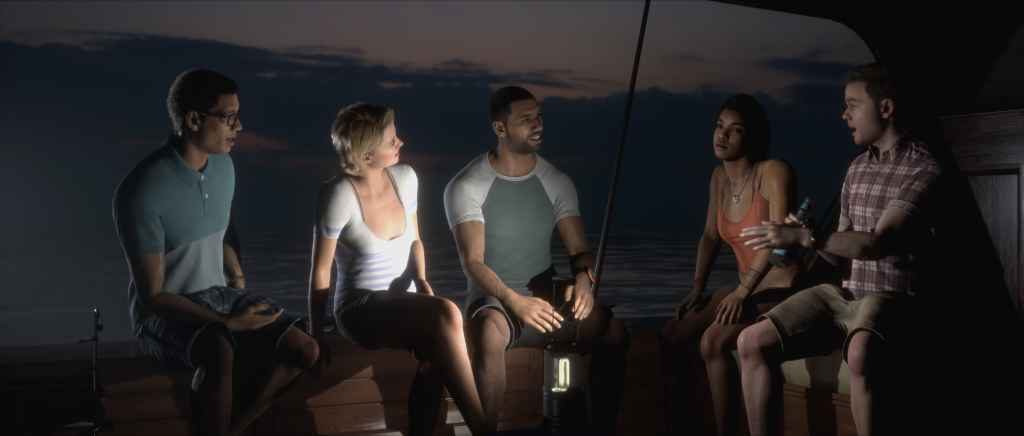 Supermassive Games has announced that The Dark Pictures Anthology – Man of Medan will release at some point this summer.
The announcement came during a brand-new dev diary published on the developer's YouTube channel earlier today, during which we also learned a bit more about how the team designed the game's evocative nautical setting.
Man of Medan Release Revealed in New Dev Diary
Titled "A Watery Grave Part One", the primary focus of today's dev diary was the various systems that produce the game's impressive graphics and reactive water physics.
"When I first heard about the idea of developing a game with such important and so many water locations, it did cause a little bit of panic to be honest". Art Director Robert Craig revealed at the start of the video.
"These things are traditionally very hard to do in real-time CG, but, for us and this game, the ocean is such a pivotal location, where many, many of the important scenes happen. It was important to find a way to do it, and do it well".
The answer was to use a "procedural sea surface" that can generate various conditions, from smooth and calm all the way up to a raging storm. And react realistically to objects in the water.
Animating a Game Set at Sea
Of course, as animation director Jamie Galipeau explained, it was equally important to have the boat on which the action takes place and the characters themselves react in a believable way to their watery surrounds.
Animation plays a big part in developing a game that's on a sea surface.

Obviously, we have the sea simulation; we have a boat, that needs to react and behave in a believable manner on that surface; and then we have the characters, that also need to react.

In order to get the characters behaving realistically on the boat, we tried various different techniques of motion capture. We had performances completed on a movable floor, and that simulated the rocking behaviour of the boat.

All these different elements – the sea simulation, the boat rocking, and the characters – all needed to work cohesively together for any given scene.
The dev diary also explains how the team created such convincing underwater lighting effects and succeeded in capturing dynamic and realistic audio for the dive boat featured in the game.
It's interesting stuff, to say the least, and leaves us even more excited to play Man of Medan and the rest of the Dark Pictures Anthology.
Source: Supermassive Games