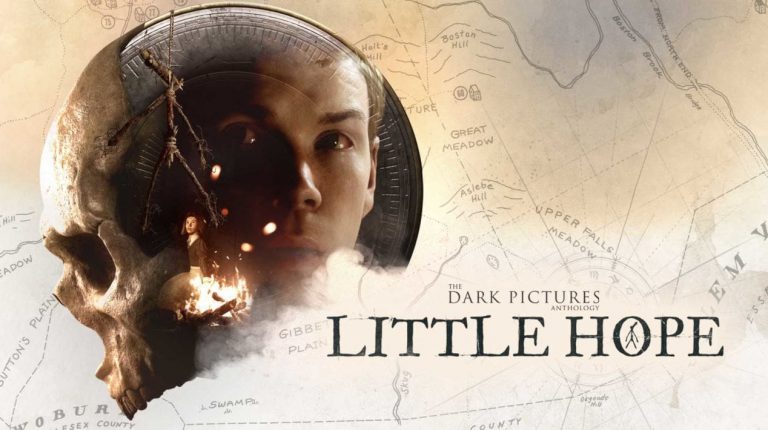 The next entry in the Dark Pictures series is almost here, and as an early taste of what's to come publisher Bandai Namco and developer Supermassive Games have revealed 25 minutes of shared-story gameplay. You can watch the footage here:
The shared story mode is once again at the centre of the experience, and the footage shows how players can experience the story from different perspectives. Playing online with a friend can mean different scenarios and different choices for either of you, depending on how you both choose to play. What's even more interesting is the narrative's inspiration from real world events and myths.
Dark Pictures: Little Hope appears to be heavily inspired by the witch trials, making it a great setting for a game that relies on creating tense and paranoia filled moments. As a pre-order bonus players can also have access to the Curator's Cut, which allows them to play through the story from multiple character perspectives.
Of course, the game's movie night mode will once again be included, which should make for an exciting night of horror at home.
Dark Pictures: Little Hope releases on PS4 on October 30.