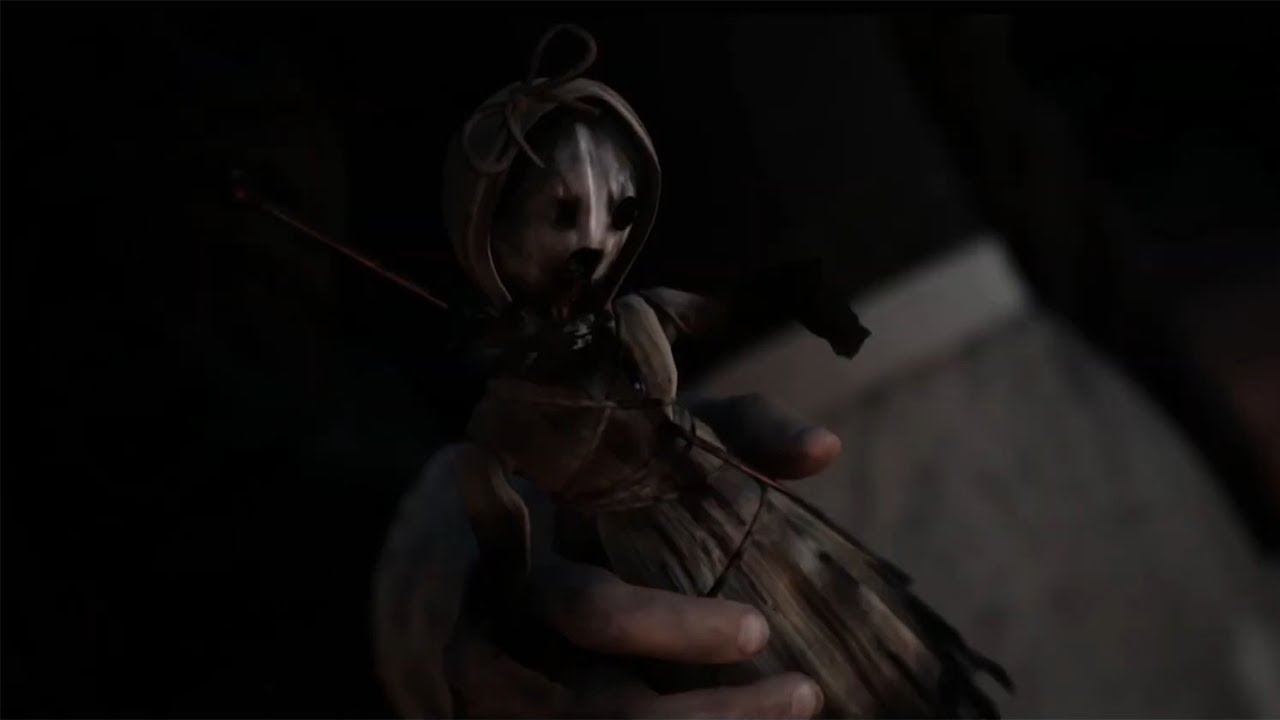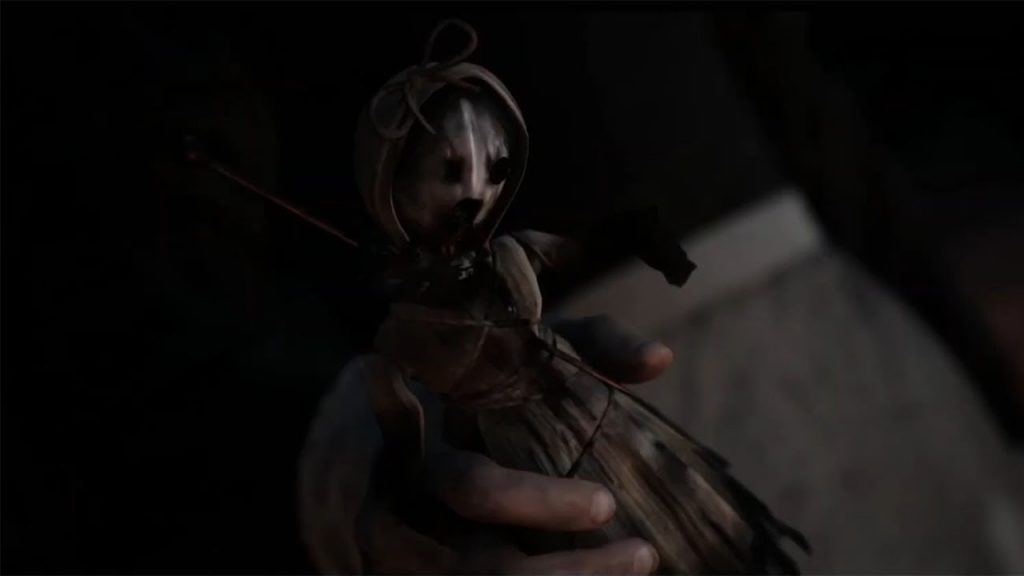 Bandai Namco Games has announced that The Dark Pictures Little Hope, the second chapter in the horror-based anthology series, will launch in summer 2020.
The Dark Pictures Little Hope Release Window Set
The Dark Pictures Little Hope takes place in the abandoned, eponymous town, where a group of college students find themselves trapped. Here, they are stalked by mysterious and nightmarish visions through an 'impenetrable fog,' and must find a way of escaping the town before succumbing to the malevolent presence.
Supermassive Games' Pete Samuels commented:
We've been delighted by the reaction from players and the success of MAN OF MEDAN as the first instalment of THE DARK PICTURES ANTHOLOGY. We really appreciate feedback from the community and the team remains committed to the goal of making each new instalment deliver further thrilling horror experiences, with the next chapter, LITTLE HOPE, bringing an all new and disturbing horror story to the anthology.
That's about all we know so far about The Dark Pictures Little Hope, although presumably it'll launch simultaneously for PlayStation 4, PC, and Xbox One.
The original entry in the Dark Pictures Anthology, Man of Medan, came out for consoles and PC late last summer, and took place on an abandoned World War II ship. Players control a group of young explorers as they navigate the vessel, which is seemingly haunted by malevolent spirits.
Much like Until Dawn, Supermassive Games' previous horror title on PS4, your choices will ultimately determine who lives and who dies, and it's possible to have everyone perish by the time the credits roll.
Here's the blurb:
Man of Medan is the first game in The Dark Pictures Anthology, bringing supernatural horror to the South Pacific. Five friends set sail on a holiday diving trip, with a rumoured WWII wreck to find. As the day unfolds, and a storm rolls in, their trip soon changes into something much more sinister. Who will live, who will die? It's down to you. Can you save them all?