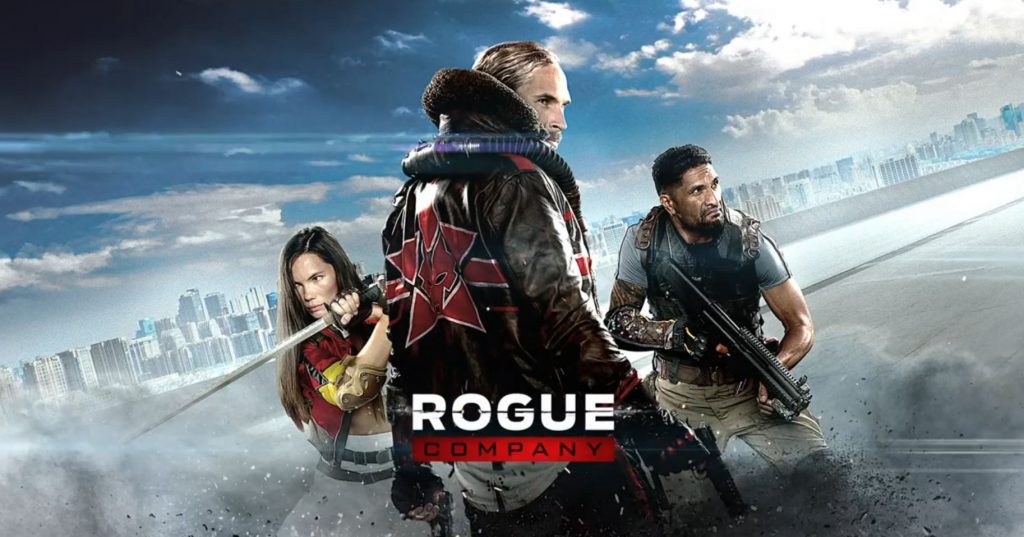 The developers of Smite, Hi-Rez Studios, have announced Rogue Company from developer First Watch Games is coming to PS4 in 2020.
Rogue Company is a team-based multiplayer shooter that will feature an ever-growing roster of mercenaries, game modes, weapons and gadgets.
A press release confirmed that the game will feature 60 frames per second gunplay on all platforms, including PS4. On top of that, the game will feature crossplay between PS4, Xbox One, PC, and Nintendo Switch at launch. Hi-Rez Studios' Head of Game Studios, Chris Larson, offered a statement on the cross-play initiative:
"From day one, we built Rogue Company to be a multiplatform game with crossplay. We want all of our players to be able to game with their friends, regardless of platform."
That same press release offered up a nice description of the title as well:
Rogue Company delivers action, tactics, and a whole lot of attitude to the shooter genre. Rogue Company is a top-secret syndicate of elite mercenaries around the globe. To most of the world, the elusive mercenaries are a rumor at best. However, to those in the know, Rogue Company operatives are indispensable to solving the world's deadliest and most challenging missions. As a Rogue Company mercenary, players will grab their weapon of choice and dive into iconic locations to compete online in various PVP game modes.
This announcement came during today's Nintendo Direct. You can watch the announcement trailer from that Direct below:
This is certainly an interesting title to see from Hi-Rez, who have mostly produced fantasy-based multiplayer titles. It is nice to see them publish something more modern and grounded in reality. When it comes to how the game plays, well, no one knows? The game still seems quite a while away. So, we will likely here more in the coming months.
Rogue Company comes to PS4, Xbox One, and Nintendo Switch in 2020.