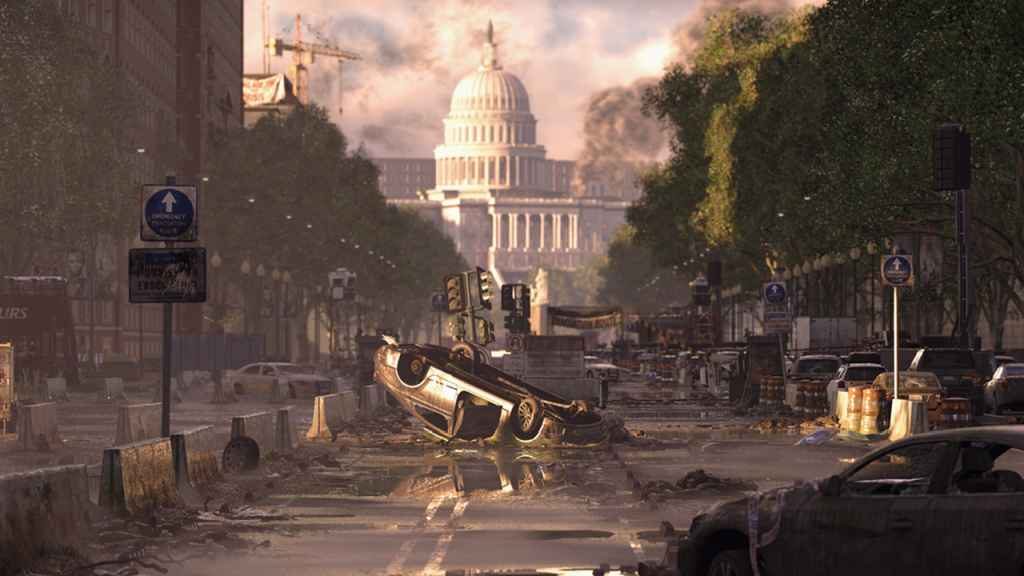 Game industry analyst Daniel Ahmad has today revealed some interesting information from Ubisoft. In a recent conference call, it was stated that The Division 2 was Ubisoft's most successful beta ever. Players apparently clocked an average of 5 hours playtime each and, on the whole, reports were positive. It looks like good news all round for Ubisoft's upcoming sequel!
High UPlay Pre-Orders
The Division 2's pre-order numbers have far surpassed those of the original game. Its pre-orders on UPlay are six times that of The Division, although this could be largely due to the title not being available on Steam. The gaming giant states that the number of distribution platforms is growing and the publisher intends to continue to push users to Uplay while expanding to the Epic Store.
Ubisoft CEO Yves Guillemot confirmed the move was executed to attract players to Uplay: "There are a growing number of distribution platforms fighting for great content. With this deal, we saw an opportunity to increase player exposure to our own store while at the same time supporting a partner that greatly values our games and provides better terms."
The Division 2 and The Future
The call also included some other interesting tidbits. It was stated that the average player will get about 40 hours out of the campaign but this will vary depending on your play style. That paired with a healthy end-game means plenty for players to get their teeth into at launch. The company also believes the future of the medium is in cloud computing and AI.
If you did not get access to the private beta, you are in luck. An open beta was revealed recently in a Twitch stream.
Did you enjoy the beta? Will you be pre-ordering? Sound off in the comments below.