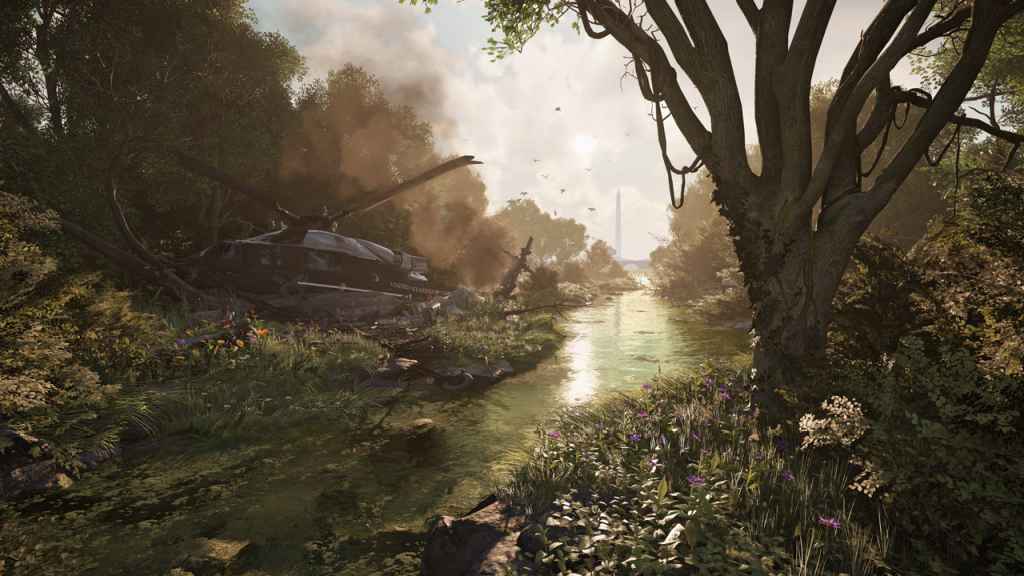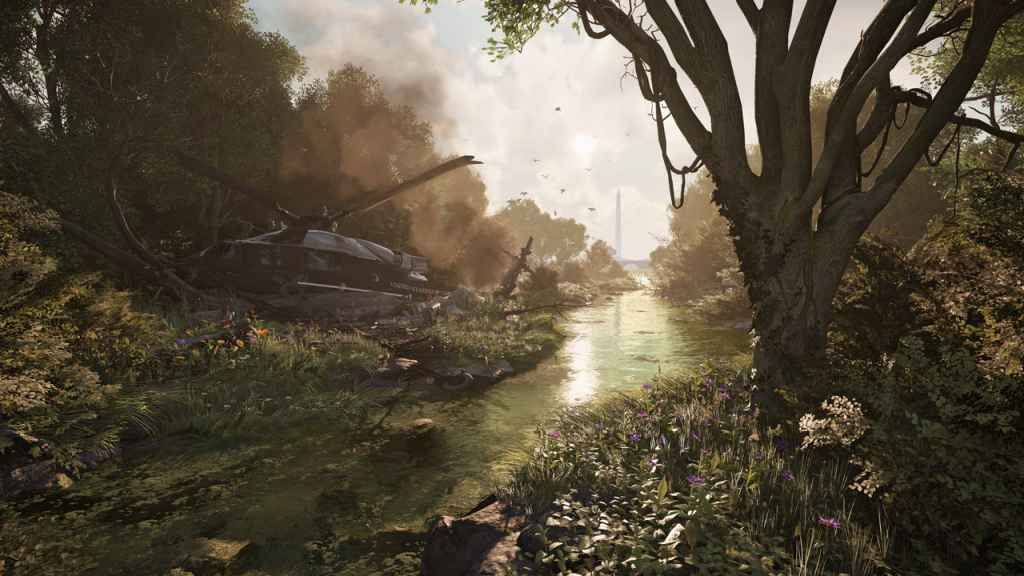 While streaming the closed beta on Twitch over the weekend, a Ubisoft employee accidentally revealed that an open beta for The Division 2 will be landing prior to the game's release this March.
Given the nature of the unintentional nature of the reveal, start times have yet to be confirmed. However, assuming it follows a similar schedule to the original game, we can probably expect The Division 2 open beta to begin later this month – early March at the latest.
The Division 2 Open Beta Incoming
Similarly, we can only make an educated guess, based on past events, as to what will be included in the forthcoming open beta.
As such, we're expecting to see the majority of missions and activities featured in the closed beta appear once again in the public test. That is:
Two main, story missions
Five or so side missions
A handful of supplementary open world activities
Unique PvPvE gameplay from one of the three new Dark Zones
And some Conflict gameplay – Conflict being the game's organised PvP experience
It's unlikely to be a mere carbon copy of the closed beta, however. So, there's every chance we'll be treated to an additional story mission or, rather than Skirmish, something else from the Conflict playbook. Domination, perhaps?
Developed by Swedish studio Massive Entertainment and published by parent company Ubisoft, The Division 2 releases in just over a months' time on the 15th March 2019 on PS4, Xbox One, and PC.
Check back with us around that time for our comprehensive review. In the meantime, be sure to let us know how you get on with the open beta down in the comments.