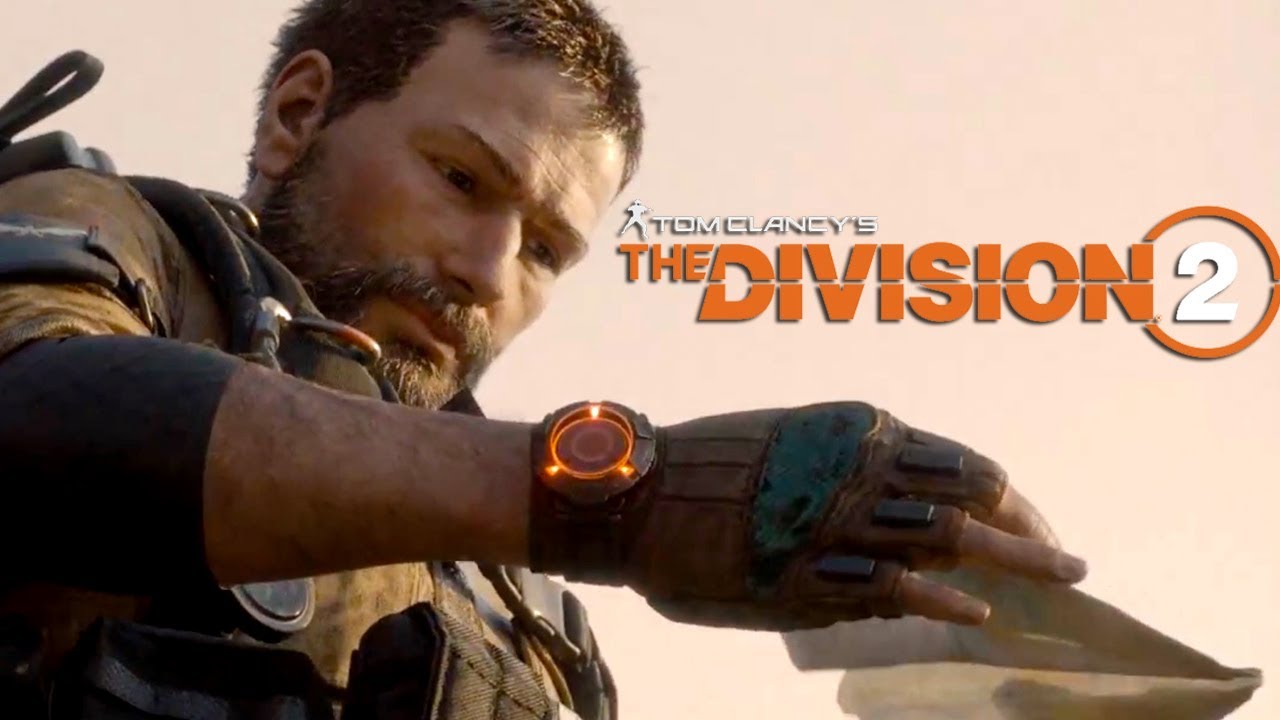 Ubisoft has announced The Division 2 update 1.26 patch notes for your viewing pleasure, which is now live for the PS4 version of the game.
The Division 2 Update 1.26 Patch Notes
Fixed an issue that caused targets marked by "Hostile Negotiations" (Negotiator's Dilemma) to receive very high, multiplied damage when shooting critical hits at Ballistic Shields.
Fixed an issue that caused some players to get stuck in an infinite loading screen during Liberty Island (Story mode) if they interacted with the final door while their character fell unconscious.
(PS4 Only) Improvements to PS4 client stability to decrease the number of bluescreen crashes.
The Division 2 was released for PS4, PC and Xbox One back in March 2019. Ubisoft has revealed that there are no plans for a PS5 and Xbox Series X release of the game, although presumably it'll be playable via backwards compatibility on those systems.
Upcoming Ubisoft titles Assassin's Creed Valhalla and Watch Dogs Legions are both confirmed to be receiving upgrades to next-generation formats.