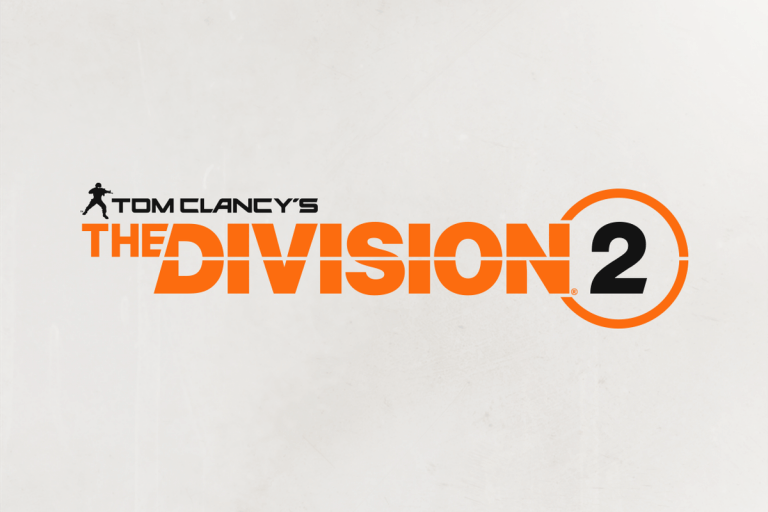 Ubisoft has revealed that it is not working on a PlayStation 5 and Xbox Series X version of Tom Clancy's The Division 2.
The Division 2 PS5 Not Happening
Speaking during an interview with The Daily Star, The Division 2's associate creative director, Yannick Banchereau, revealed that the studio is focussing on the current version of the game rather than concerning themselves with next-generation systems.
We are not looking at porting it to new platforms. What I can tell you is that we are not making a specific version for those for those consoles, we are very much focused on just working on what we have now and making that as good as possible.
Technically, The Division 2 can still appear on PS5 and Xbox Series X thanks to the fact both systems are backwards compatible. However, it seems that a dedicated port of the action-RPG sequel won't be happening.
Ubisoft recently confirmed that The Division 2's expansion Warlords of New York will be coming out on March 3. In the meantime, get the lowdown on the latest title update here.
The PS5 and Xbox Series X will be released in holiday 2020.The Division 2 was released for PS4, PC, and Xbox One on March 15, and you can read our full verdict on the sequel here.
Not played the game? Here's the full lowdown from Ubisoft:
Tom Clancy's The Division 2 is a shooter RPG with campaign, co-op, and PvP modes that offers more variety in missions and challenges, new progression systems with unique twists and surprises, and fresh innovations that offer new ways to play.

Take on The Division's most critical mission yet, where you'll tackle unprecedented dangers as you pull D.C. back from the brink. Join your friends to take on the game's toughest missions. You'll need all the help you can get.
Source: The Daily Star