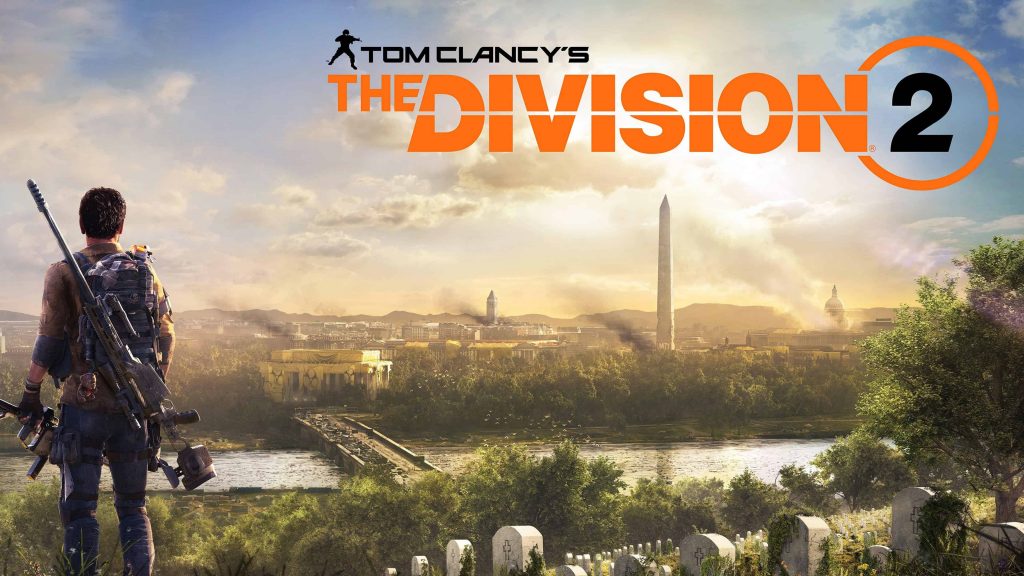 Players have flocked to Reddit reporting that the latest The Division 2 update has come with a few unwelcome additions, namely bugged damage scaling and erratic enemy AI. Frustratingly, Ubisoft's action-RPG has suffered a number of technical hiccups since its launch back in March, so players are probably used to this sort of thing by now.
The Division 2 Update Issues Reported
The problems caused by The Division 2 update include almost suicidal-like enemies, who make a beeline for your position without so much as a second thought for preserving their own life or attempting to attack you strategically.
As for the damage issues, it's resulting in players being snuffed out nearly in a single hit by enemies. Developer Massive Entertainment had previously ironed out these problems, although it seems to be something of a perennial issue for The Division 2.
Hopefully these issues will be fixed at some point.
Tom Clancy's The Division 2 was released back in March on PlayStation 4, PC, and Xbox One, and proved a massive success, topping the UK multiformat chart for some time. The game takes place in a post-pandemic United States, which has been crippled by the outbreak of a deadly virus, as depicted in the original game.
The Dark Zones make a comeback, and this time there's three of them with support for up to 12 players. The endgame content is extensive, and is unlocked after reaching level 30 and polishing off The Division 2's main campaign. During the time, players face off against a new unit known as the Black Tusk, which retake all the control points that you had previously liberated.
Be sure to check out The Division 2 update 3.1 patch notes, which reveal a number of bug fixes and a warning from Ubisoft regarding players taking advantage of an exploit.
Read our review of Tom Clancy's The Division 2 here.
Source: Reddit