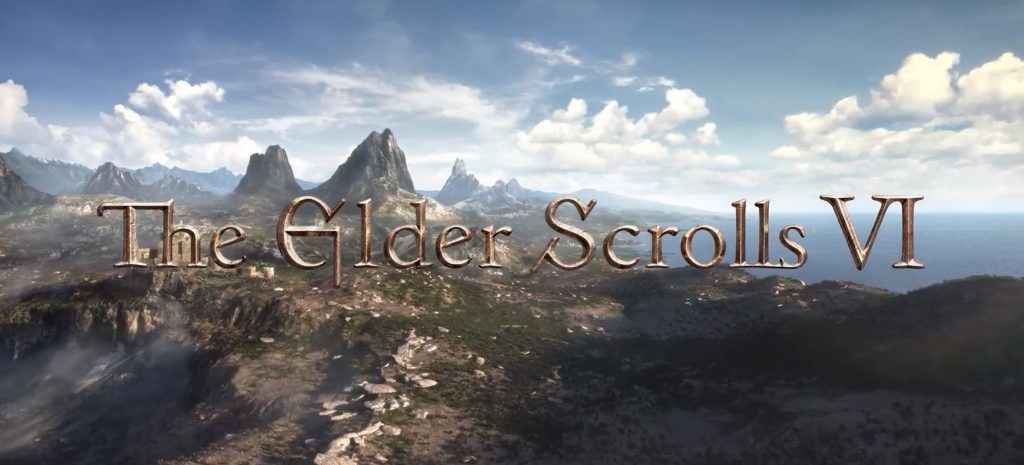 The composer of the last three games in The Elder Scrolls series will not be working on The Elder Scrolls 6. Jeremy Soule, who wrote the scores to Skyrim, Oblivion and Morrowind has confirmed that Bethesda have not approached him to work on the upcoming RPG.
The news comes directly from Soule's Facebook page, where he states:
"As so many of my fans have asked… While I've not said much about this out of courtesy to Bethesda, I would never turn my back on TES, and I believe that my involvement would hinge on a creative decision on their part and where they want to take the franchise. To confirm, I am currently not involved with TES VI."
After a barrage of supportive comments from fans, Soule reassured players that his non-involvement won't affect the game.
"I appreciate the support! Thanks everyone! But whoever they have hired or may hire will deliver something special for TES VI. I'm certain they can still deliver a great game with or without my involvement," he said.
Bethesda has yet to announced which composer will be taking over for The Elder Scrolls 6 soundtrack.
Currently, there's no release window for The Elder Scrolls 6, though the latest rumor suggests it won't launch until the PS5 era, rumoured to be 2020/21.
In a recent interview with Gamespot, Matt Firor, game director of Zenimax Online said:
"The easiest thing is look at how it was announced; it was Starfield and then [The Elder Scrolls 6]. You can go back and count the years between Bethesda Game Studios releases, and you'll get the idea that [The Elder Scrolls 6 is] not coming anytime soon."
In a recent feature, we looked at how The Elder Scrolls VI can improve upon Skyrim. What would you like to see from the next iteration in the popular series?