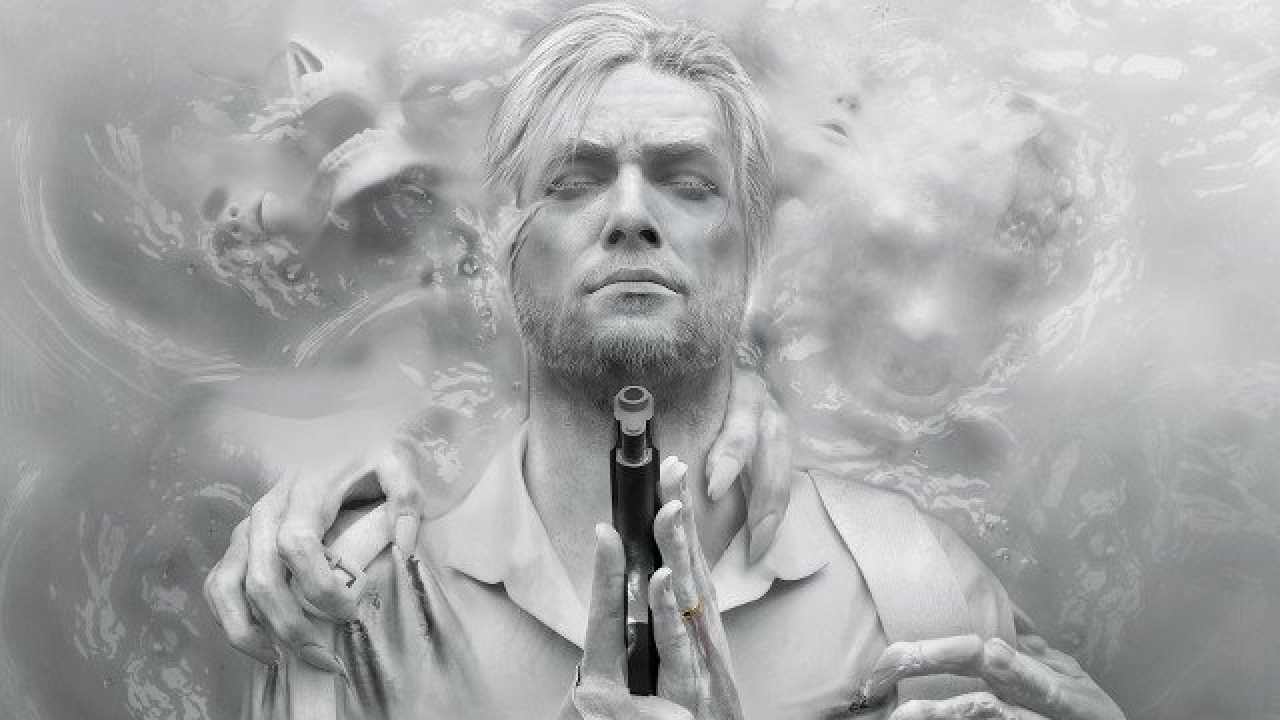 Tango Gameworks' horror sequel The Evil Within 2 puts in a buttery-smooth performance when running on the PS5, clocking in at 60 FPS, the folks at Digital Foundry have revealed.
Confirmed: The Evil Within 2 PS5 Runs At 60 FPS
The Evil Within 2 definitely benefits from the added horsepower of the PS5, described as 'basically flawless' by the DF report and running at a 'really stable 60 FPS.' Find out more details on the game's performance in the video below.
It's also worth pointing out that DF tested the original The Evil Within, and that runs a lot better than it did on the PS4, too.
The Evil Within 2 was released for the PS4, PC and Xbox One back in October 2017, and you can read our verdict on the game here. The series was created by Shinji Mikami, who is best known as the mastermind behind Resident Evil during his days with Capcom.
While a lot of folk were hoping The Evil Within 3, Bethesda confirmed at E3 2019 that Mikami-san's studio is instead working on a new IP titled Ghostwire Tokyo.
[Source – DF]