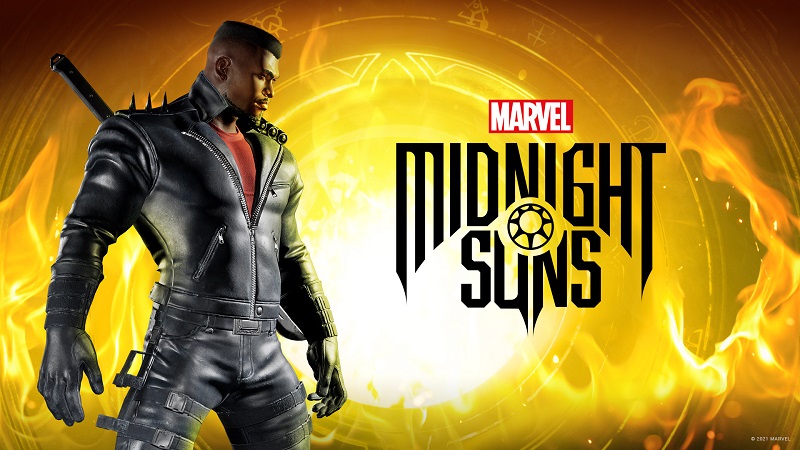 Marvel Midnight Suns was just recently revealed at Gamescom, and we already know that our first look at gameplay is coming on September 1, 2021, but now we've seen the first bit of DLC for the game.
Blade will be the first hero to join the game through a DLC skin, which you can secure for yourself now by signing up for the games newsletter, developer Firaxis tweeted out today.
We've yet to see gameplay, though this seems to show us a little about the game in how microtransactions will be involved. This first skin was free, but its very likely we'll see paid for packs of skins down the line, as new characters from the Marvel universe continue to be added into the game.
What is interesting though is the addition of playable characters from the Marvel universe that actively effect the gameplay and previous strategies you may have been using now needing to shift or improve with a new character. Especially since Firaxis is going to be taking advantage of the chance to put their own spin on these characters and their looks, the creative possibilities are very exciting.
Source – [Twitter]