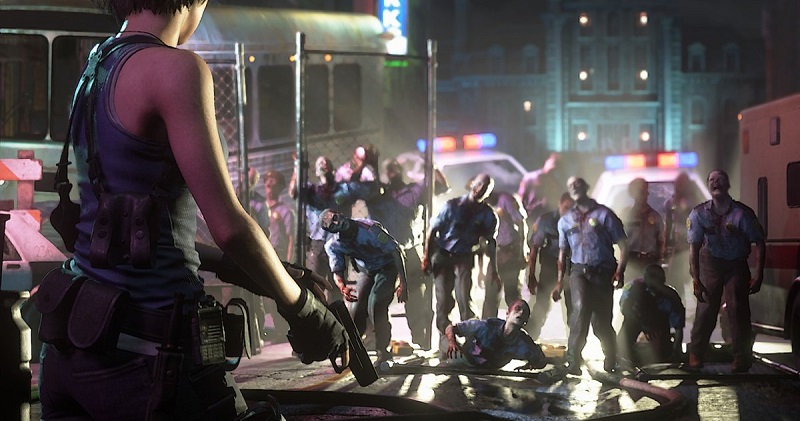 Resident Evil: Village is still delighting and terrifying fans and will continue to do so this spooky season, but Capcom's other Resident Evil endeavours are getting closer to release, like the Resident Evil film being produced by Sony set to release in November, which will get its first full trailer tomorrow.
The news was announced in a tweet from Sony Pictures that included a short teaser for what's to come, and a reminder that the film will be releasing exclusively in theatres on November 24, 2021. You can see the tweet for yourself here:
This will be the first real look we're getting at this film after we've only seen images until now, but while the images do have fans on both sides of the aisle as to whether or not the film will live up to expectations, whatever we do get tomorrow should be interesting to say the least.
In any case we're likely to be getting more Resident Evil from other forms of media outside of gaming for a while, since there's still no word on the release of Resident Evil Re:Verse.
Source – [Twitter]