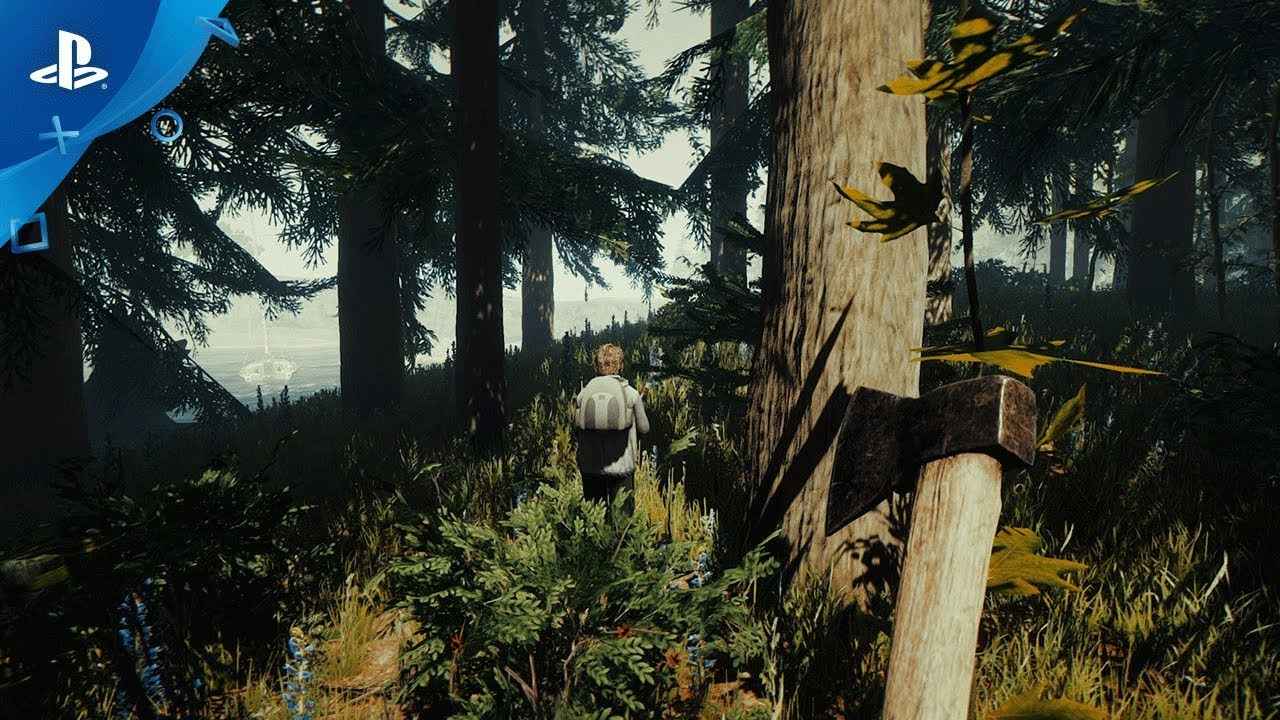 The Forest release date targeting early 2018
Endnight has confirmed that its long-delayed survival horror title The Forest will finally arrive on PS4 in spring 2018.
The studio confirmed the news during the PlayStation Experience over the weekend. In addition, it also released a brand new trailer for The Forest to give you an idea of how it's shaping up. Check it out below.
The Forest – see it in action
The Forest sees players surviving a plane crash only to be hunted down by flesh-hungry cannibals in the middle of a vast woodland. You'll be able to freely explore locations for supplies, as well as take part in activities including fishing and cobbling together your own stronghold.
Unlike most horror games however, players aren't guided by a rudimentary quest line. Instead, you will have to figure things out for yourself and get a feel for how the world works and what to do next.
The Forest has been a long time coming. The game was initially announced for the PS4 at PSX 2014, although this is the first major update we've had in some time.
Endnight has confirmed that the PC version of The Forest will be entering its full release in 2018; the game is currently playable in Alpha build, where it has picked up quite the positive reception from players.
Find out how The Forest is shaping up in the new trailer below.
Source: GameSpot