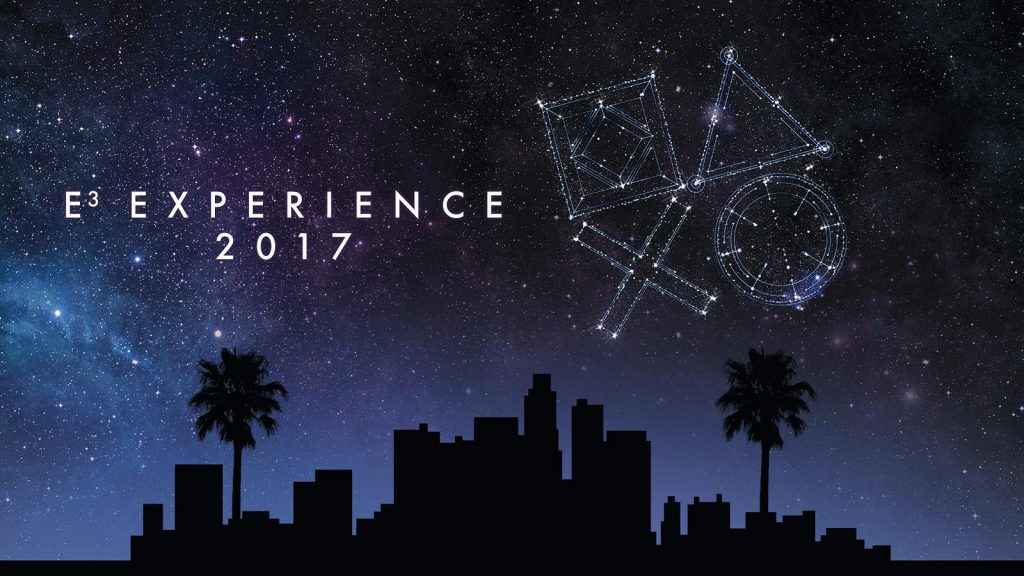 The PlayStation Experience 2017 is in full swing this weekend, and the PS4 news is flying out the doors.
First up, let's take a look at some of the new updates that are coming to current PS4 games.
PlayStation Experience 2017 – VR upgrades
Sony has already confirmed we can look forward to dozens of new PlayStation VR experiences in 2018, and at the PlayStation Experience 2017 it was confirmed that both The Last Guardian and WipEout Omega Collection will be receiving VR upgrades. The Last Guardian VR game will actually be a standalone experience, and it's due to release next week!
God of War comes to PSX 2017
Santa Monica Studio's Corey Barlog revealed some new snippets of information about of God of War. Though we still don't know a firm God of War PS4 release date, we do know the game will take 25-30 hours to complete. Over the weekend, gamers at PSX 2017 will actually be able to go hands-on with the game too!
PSN Name Feature Touted
One of the most requested features for PS4 may come to fruition in 2018. PlayStation boss Shawn Layden revealed that the PSN Name Change feature, which was previously rumoured for PS4 update 5.0, may happen. In an interview during the PlayStation Experience 2017, Layden said ""The elves at the North Pole have been working on it," though also went on to explain the process was technically complicated.
New PS4 games at PlayStation Experience 2017
In terms of new PS4 games coming out in 2018, we saw the reveal of Firewall Zero Hour, a new PSVR shooter, and confirmation of a MediEvil Remaster.
Of course, PSX wouldn't be the same without a host of new trailers. Check them out here:
Monster Hunter World trailer
Stay tuned over the next few days as we go hands-on with a ton of PS4 games at the PlayStation Experience 2017! We'll also update this hub with any more news from the show.