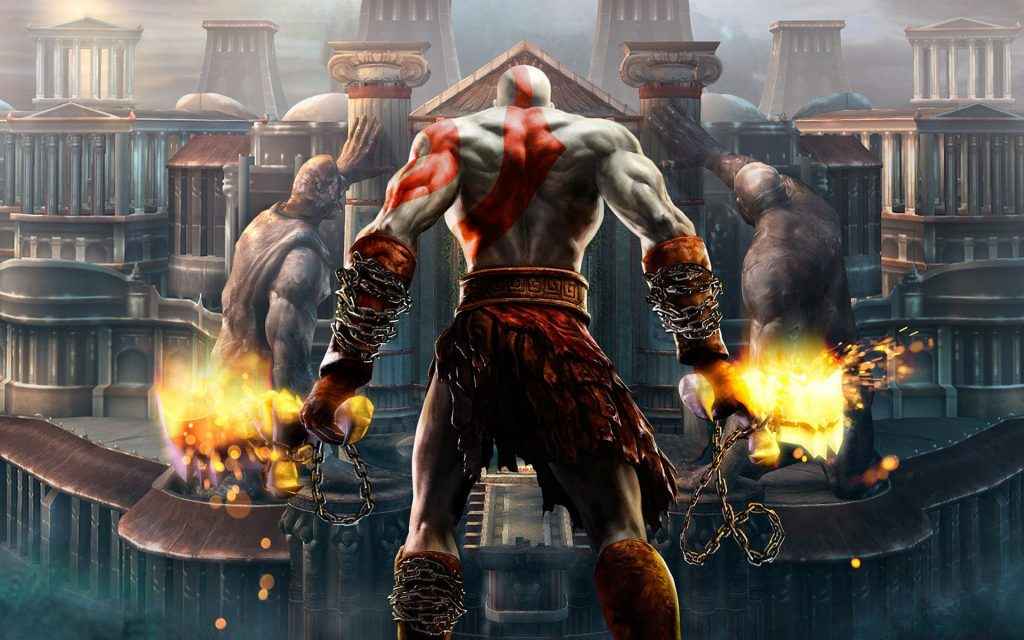 The God of War PS4 release date has been listed on the PlayStation Store product page, igniting rumors that Sony will confirm the launch date at either the Game Awards 2017 or the PlayStation Experience later this week.
According to the listing God of War will launch on March 22, 2018.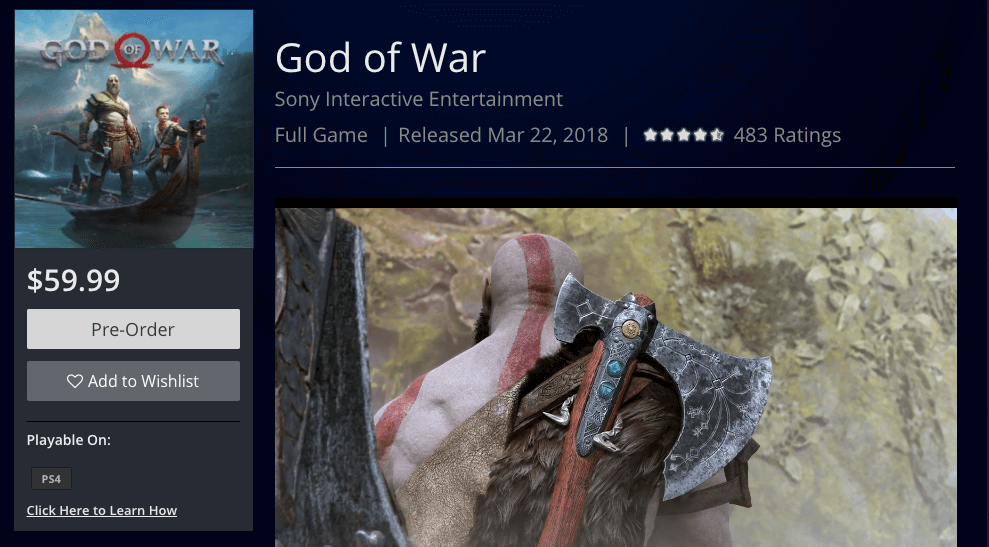 The release date seems likely as it was originally rumored that it may have been on schedule to launch at the end of this year after voice actor, Christopher Judge, who will be providing the voice of Kratos, listed the date on his Twitter profile.
God of War PS4 release date
Judge's Twitter account confirmed earlier this year that he is working on God of War as the voice of the bald anti-hero and listed 'God of War 2017,' on his profile.
Sony announced God of War back at E3 2016 but did not provide a concrete release window for the Norse mythology-flavored action romp, although it has been speculated that the title would be released this year. Judge's profile seemingly does confirm this is the case, although it's worth pointing out that this may be a mistake or perhaps simply referring to when he's due to record the bulk of his work for the game.
God of War has already been in development for three years now, although we haven't seen anything on the game since its E3 debut. While the title was absent from the PlayStation experience, Sony did tease that 'something awesome' is on the horizon. This latest entry in the multi-million selling franchise will see players exploring larger environments, and will contain a more mature story than previous titles. We're also told that it won't be the last God of War to feature Kratos.
Launched in 2005 on PS2, God of War remains one of Sony's biggest first-party franchises, and as of June 2012 has sold over 21 million copies worldwide.