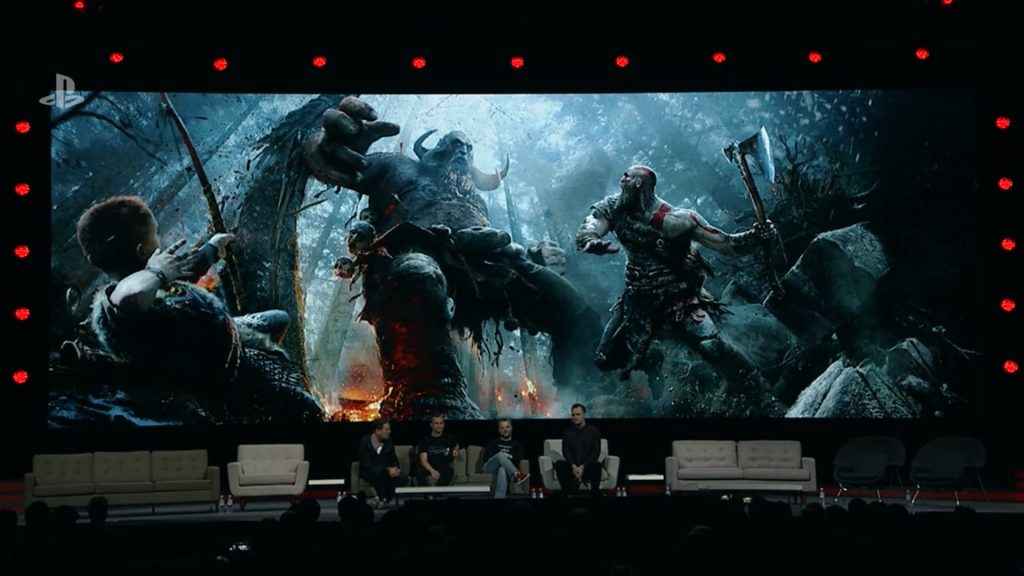 The new God of War title received some new info at PSX 2017. The rumored release date for the game is still unknown, as Cory Barlog said "my dog at the release date," but he continued on to reveal some nuggets of information on the next installment.
A playable demo will be available to patrons at PSX, and anyone who shows up with a shaved head will receive a special gift. He also revealed that the game will take around 25-35 hours to complete, according to feedback from games testers.
After killing all the gods of Olympus, Kratos must now help his son survive a new threat, this time through the Norse gods. God of War takes a different approach to combat this time around, with a more third person action camera much in the same vein as Hellblade.