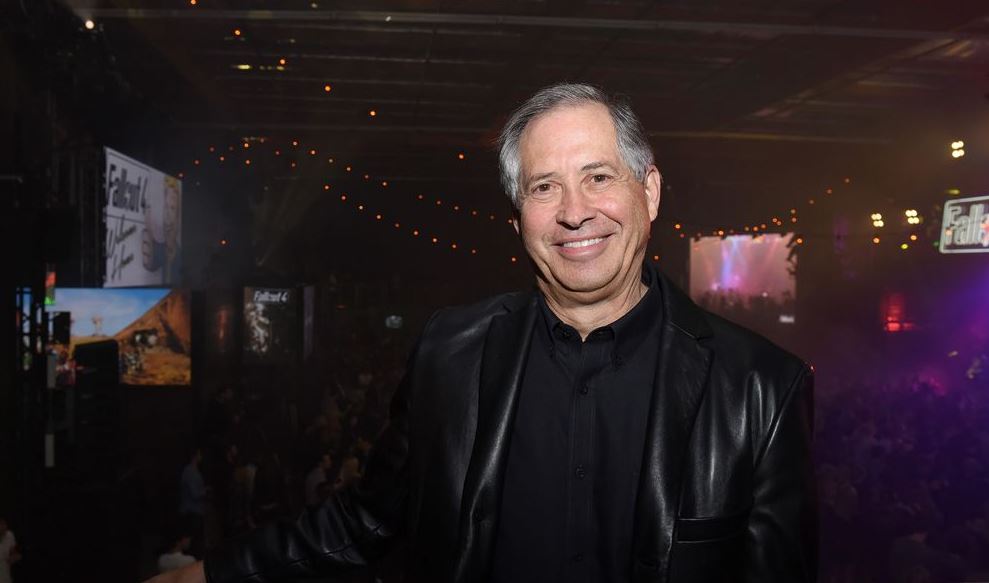 Robert A. Altman, the Founder and CEO of Bethesda has unfortunately passed away.
In a post on Twitter, Bethesda shared the news and said that Altman was "a true visionary, friend, and believer in the spirit of people and the power of what they could accomplish together. He was an extraordinary leader, and an even better human being."
The reason behind his passing wasn't shared, but Altman leaves behind his spouse Lynda Carter, who is most known for playing Wonder Woman in the 1970's TV Show and also appearing in a Bethesda advert about saving the single-player game which was released in 2017, and their two children.
Jason Schreier also reports that he was "well-loved" at the company and that employees were shaken up after learning the news.
As for who will take his place, Bethesda hasn't offered up that information yet, but it will likely come in a few weeks or months once the company and his family have had time to grieve. Our thoughts go our to his family, friends, and every employee at Bethesda. So, go and play your favourite Bethesda game today to celebrate the life of Altman and how he helped forge a place for Bethesda in the industry.
You can see the full statement and tweet from the official Bethesda account below:
Source – [@Bethesda, @JasonSchreier]