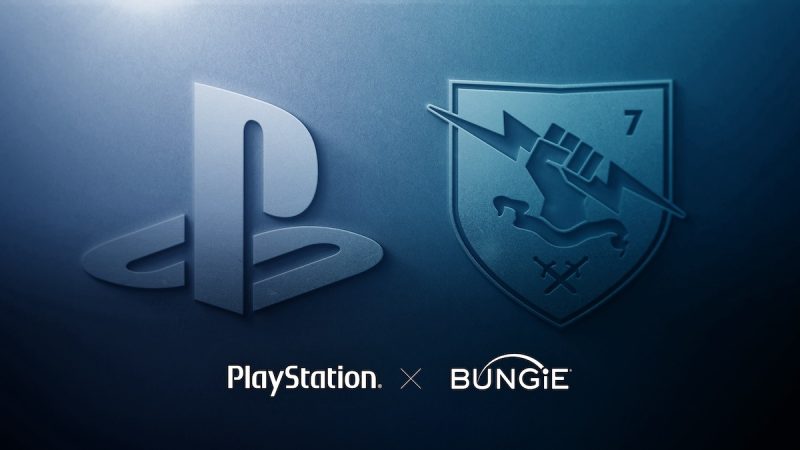 According to a new report from The Information(paywall), the US Federal Trade Commission has opened an investigation into Sony's purchase of Bungie, which was announced earlier this year.
The $3.6 billion deal was announced at the end of January this year, making the first month of 2022 one of the biggest single months for acquisitions in the industry, after the Microsoft purchase of Activision Blizzard was announced just prior.
While Sony's purchase is still dwarfed by Microsoft's, this investigation means that both deals are now being looked at by the commission, though this doesn't exactly mean that either won't go through.
More importantly, the investigation is a sign that the FTC is paying closer attention to the gaming industry, as what has grown to be one of the biggest entertainment industries continues to consolidate.
In any case, this announcement is only the beginning of things, and it is unclear as to what this investigation will uncover, and how it could effect the deal.
Source – [The Information]