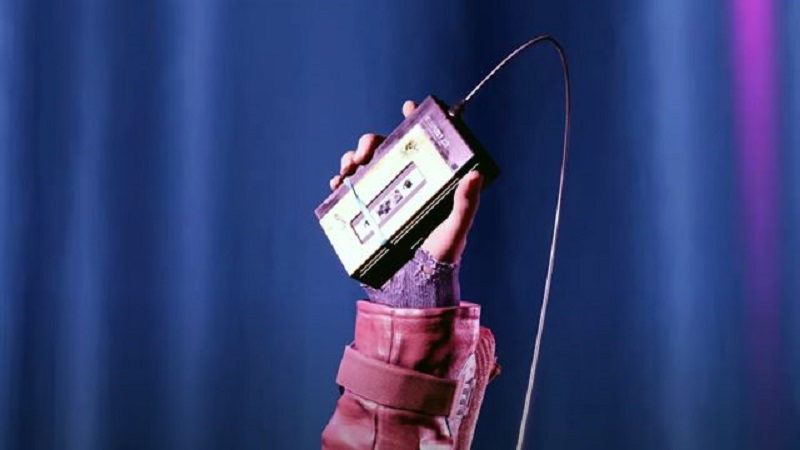 Guardians Of The Galaxy, at least how we know it from the films, is known for having a great collection of songs to back the heroes as they fight to save the universe, and it seems that Square Enix spared no expense in continuing that legacy with their upcoming Guardians Of The Galaxy game, now that the full licensed soundtrack has been revealed.
The list spans across some truly unforgettable artists; A-ha, WHAM!, Blue Oyster Cult, New Kids On The Block and Rick Astley to name just a few of the artists included. You can check out the full list for yourself, here.
That's not all Square Enix and Eidos Montreal released today though, as they also released two music videos for an original song, from none other than Star Lord's own band, titled "Zero To Hero", and they've got all the hair, rock, and good/bad VHS camera work you can handle, with some lovely nostalgic animation.
One of the videos is entirely animated, while the other cuts between animated scenes and presumably Star Lord's band playing the song on stage. It is highly recommended you check out both, but if you can only watch one, then it should be this one right here:
If you like the song, you'll be able to listen to it on all major music streaming platforms along with the rest of the soundtrack.
Source – [Square Enix]