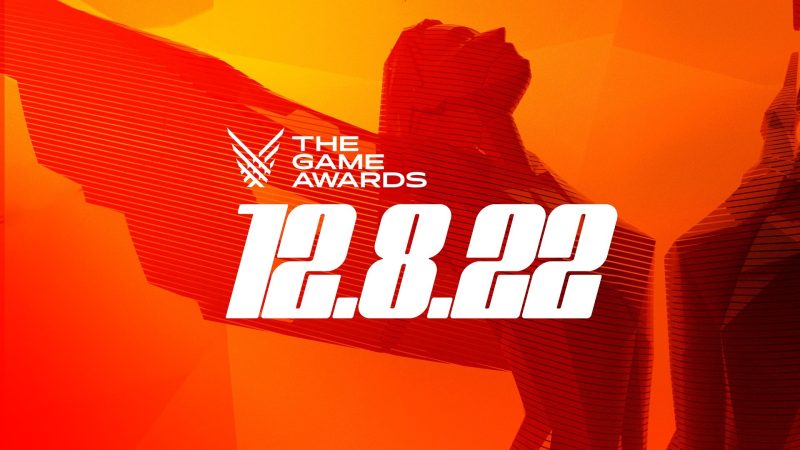 On the heels of hosting Opening Night Live at Gamescom 2022, Canadian video-game icon Geoff Keighley has announced that The Game Awards 2022 has a date set for December 8, 2022.
It'll be streamed live from the Microsoft Theatre in Los Angeles, though a specific time has yet to be confirmed.
"We've been working all year to bring you something very special." said Keighley.
https://twitter.com/geoffkeighley/status/1561745014455054336?s=20&t=HsWyX3184yMblpnEugL-Cw
While fans will almost never totally agree on the winners and nominations around the awards themselves, The Game Awards has stood as one of the biggest nights of the year for the industry for as long as it's run.
There have been huge announcements during the show in the past, and we can only expect more of the same in that regard this year.
But before we get to those big announcements, we've got to get through the big announcements surely coming tomorrow at the kick-off of Gamescom 2022 with Opening Night Live.
Source – [Twitter]