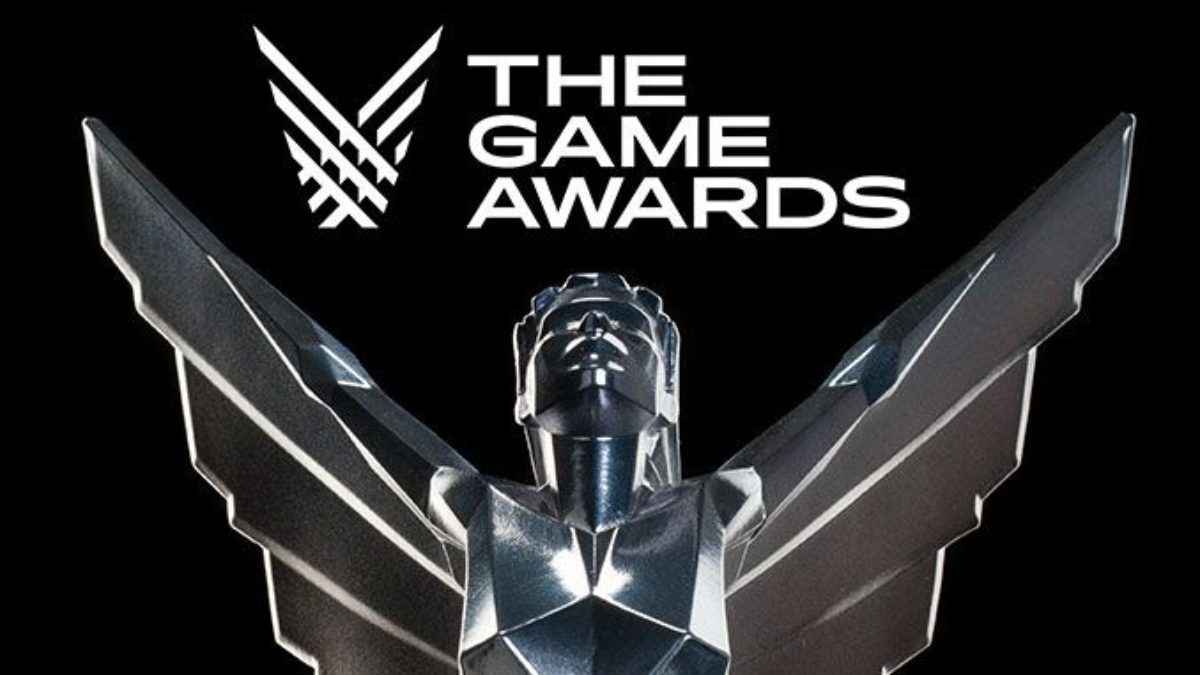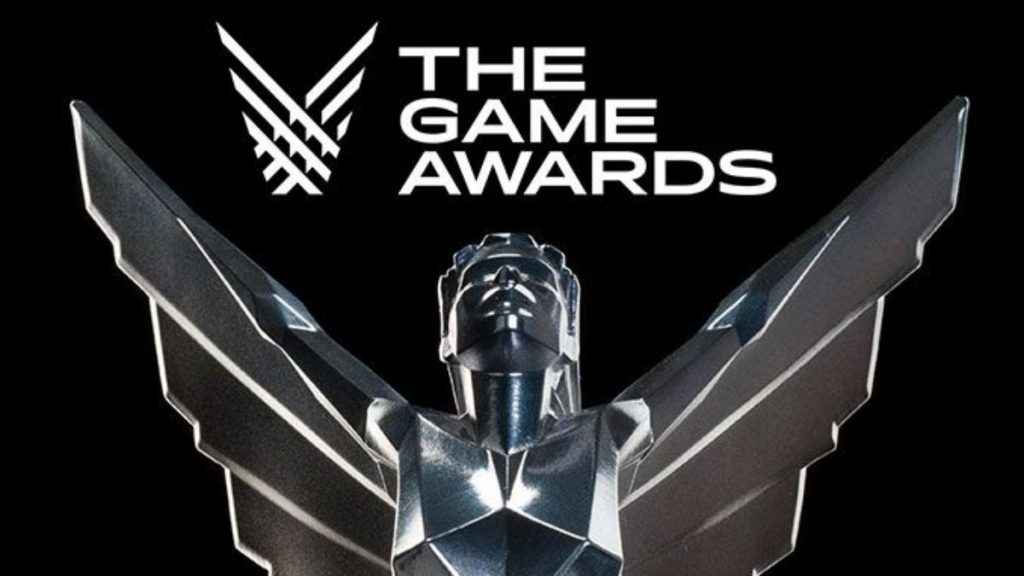 The Game Awards Nominees are about to revealed for 2018. Streamed live on YouTube and below, you can watch live as this year's nominations are announced across multiple categories.
Geoff Keighley is hosting the show, which begins at 6pm GMT, 9am PT. Following the list of 30 categories and games, gamers will have time to vote for their winners ahead of the main Game Awards on December 6.
Countdown to the start of The Game Awards Nominees 2018 reveal is below.
The Game Awards 2018 Live Stream
We're hoping they're might be one or two teasers too! Once all the nominees are announced, we'll update the article and let you know. Or you can head to The Game Awards website to make your votes.