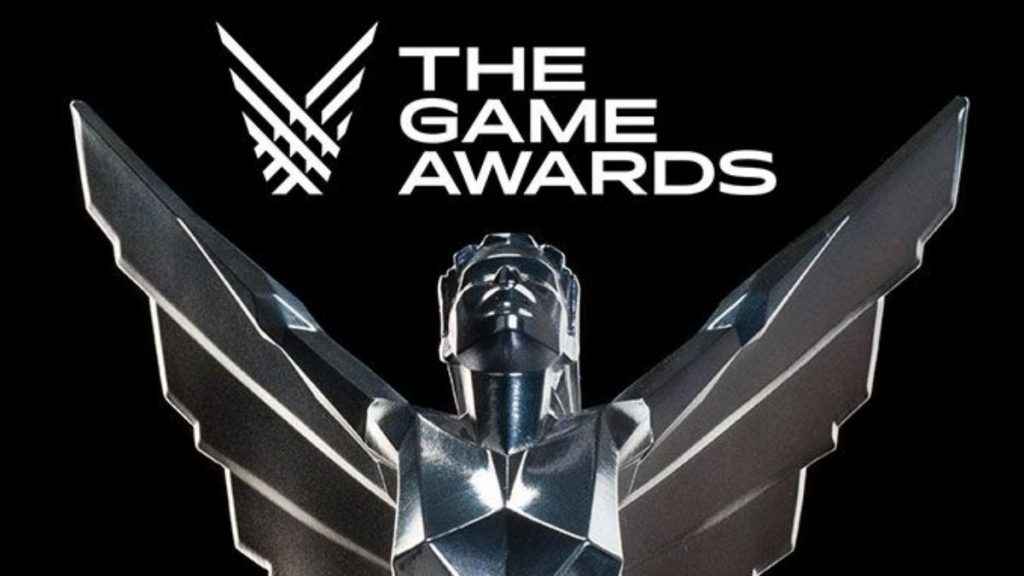 The Game Awards 2018 start today on December 6! Hosted by Geoff Keighley, readers have been voting across multiple categories for their favorite games.
The full list of nominees was revealed last month, with the most coveted award saved for the Game of the Year. Right now, that's between:
Assassin's Creed Odyssey
Celeste
God of War
Marvel's Spider-Man
Monster Hunter: World
Red Dead Redemption 2
Of course, The Game Awards isn't just about award winners. There's also plenty of new announcement and trailers expected.
The Game Awards Start
You can tune into the live stream of The Game Awards 2018 at 5.30 Pacific Time on Thursday, December 6. That's 1.30am in the UK.
The Game Awards Live Stream
The live stream is available to watch across multiple platforms, including:
We'll be bringing you all the news from TGA as it happens. Alongside the reveal of the new Dragon Age game, we're expecting to see new details on Crash Team Racing and much more!