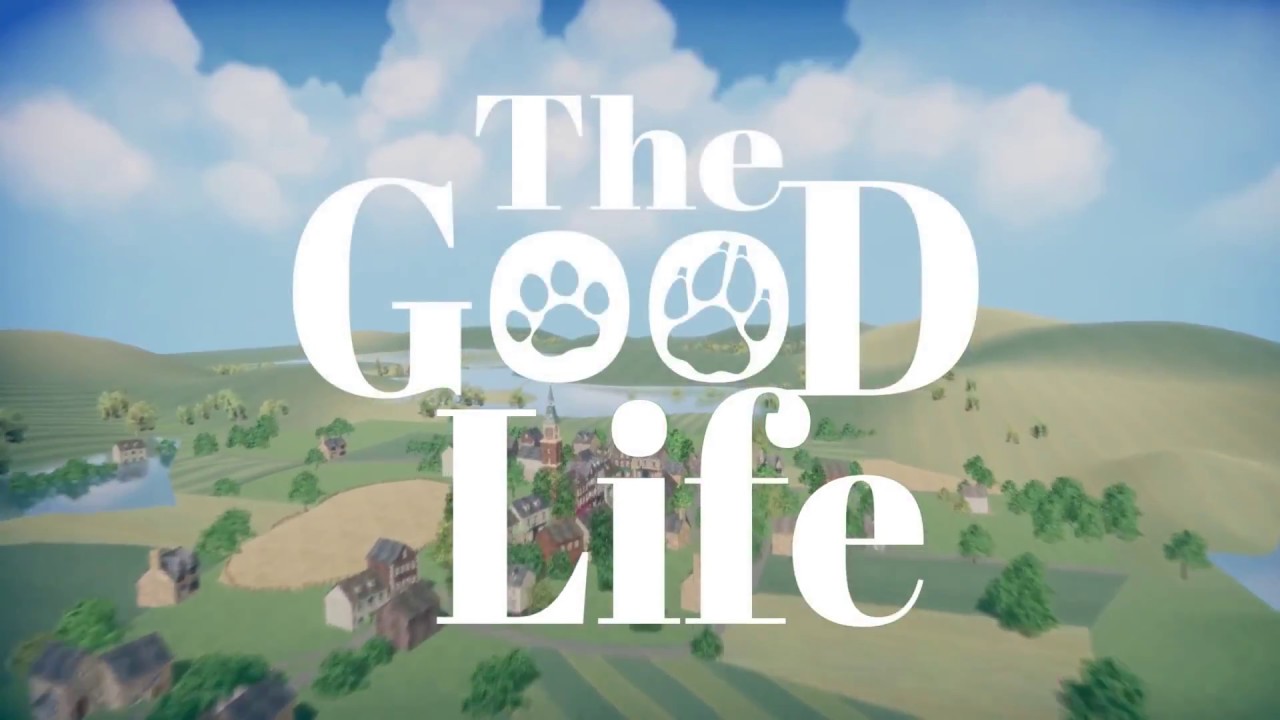 Hidetaka 'Swery' Suehiro's studio White Owls has announced that it has delayed The Good Life release into spring 2020. The game was originally pencilled in for a Q4 2019 launch, although 'after long deliberation' the team decided to postpone its release to accommodate extended development time. Hopefully it'll pay off, eh?
The Good Life Release Delayed
Speaking in a new update for Kickstarter backers, Swery commented:
In the campaign, we stated that The Good Life would be released in Q4 2019 and received support from you all. After a long deliberation, we have decided to change the schedule and extend the development period in order to deliver The Good Life to all our backers in the best condition possible.

It's a very important, heavy decision, but we made it believing that it's the happiest decision for all the people who are going to eventually play it. Therefore, we humbly ask that you wait a little bit longer for The Good Life to reach your hands.
In addition, Swery revealed that "the team has been working hard on deciding the details about what sort of game The Good Life is supposed to be," and as such has improved the visuals and expanded the game's map.
The following improvements have also been implemented in The Good Life:
More background details
More shops are accessible
Photography is its own little mini-game now, with a tag system
You can discover things with the Cat's Eye, and move comfortably and easily just like a cat
Various parameters added for Naomi such as hunger/sleepiness/beauty care
Item gathering / crafting
You can take food with you and eat it where you like
You can memorize scents as a dog and visualize them to find things
Gardening
You can fight wild animals as a dog
Lots of new items
The Good Life is now scheduled for release on PlayStation 4, PC, and Xbox One in spring 2020.