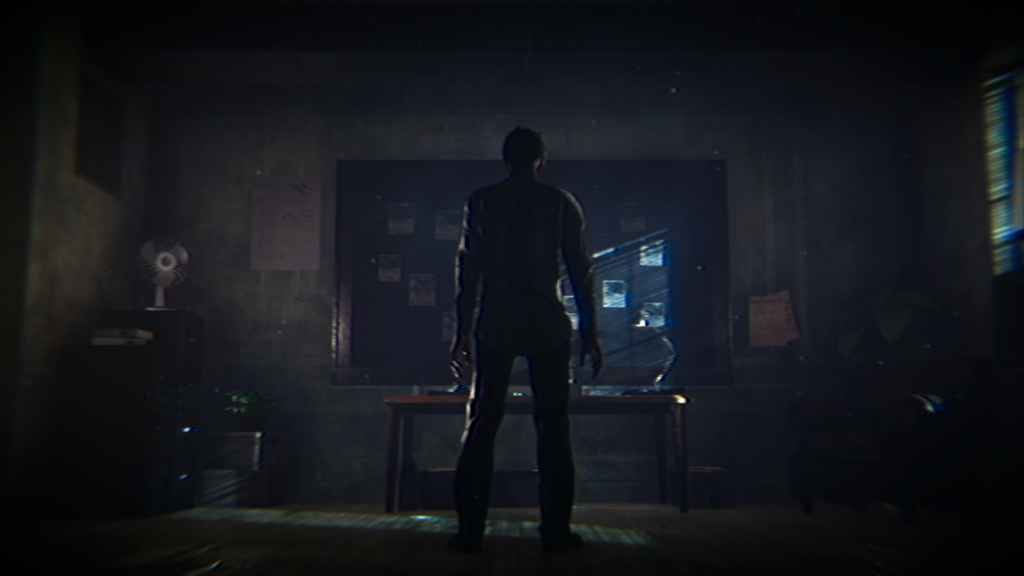 Swedish developer VRESKI has announced that stylish top-down shooter The Hong Kong Massacre will release on PS4 and PC on the 22nd January 2019.
The announcement was made in a post on the European PlayStation Blog in which designer Anders Flodihn discussed some of the improvements made to The Hong Kong Massacre in the 12 or so months since the game was first revealed at Paris Games Week 2017.
The Hong Kong Massacre Release Date was Originally Scheduled for 2018
Originally designed as a 2D game, after a couple of weeks of testing, VRESKI made the decision to switch to a 3D engine. The goal being to create a more immersive and reactive 3D world.
Flodihn's comments suggest it was this decision that caused the game to slide from a 2018 to a 2019 release date.
Switching to 3D meant that the development would become more advanced and time consuming – now we needed 3D models, motion-capture animations and high-resolution textures.

Our first tests were quite simple. We quickly prototyped and implemented the basic mechanics of the game, such as slow-motion and gunplay. Combined with real physics, ragdolls and destruction, we knew that switching to 3D was the right choice for the game and I really think it paid off in the end.
What is The Hong Kong Massacre?
For those who are only hearing about the game for the first time or had entirely forgot it existed in the intervening months, The Hong Kong Massacre is a top down shooter in which slow motion plays a central role. Giving rise to chaotic gun battles and, if the trailer's anything to go by, some truly spectacular action set pieces that looks like a cross between Max Payne, Hotline Miami, and John Woo. The official PS4 blurb says it all, really.
Inspired by classic action movies, The Hong Kong Massacre places you at the centre of a hard-boiled revenge story, filled with brutal, cinematic shootouts and vivid underworld locations.

Take on the role of a former police detective bent on exacting vengeance for his partner's murder and use of a mixture of raw firepower, slow-motion and dive/dodge mechanics to tear your way through the criminal ranks.
Will you be picking up The Hong Kong Massacre next week? Lets us know down in the comments.
Source: PlayStation Blog