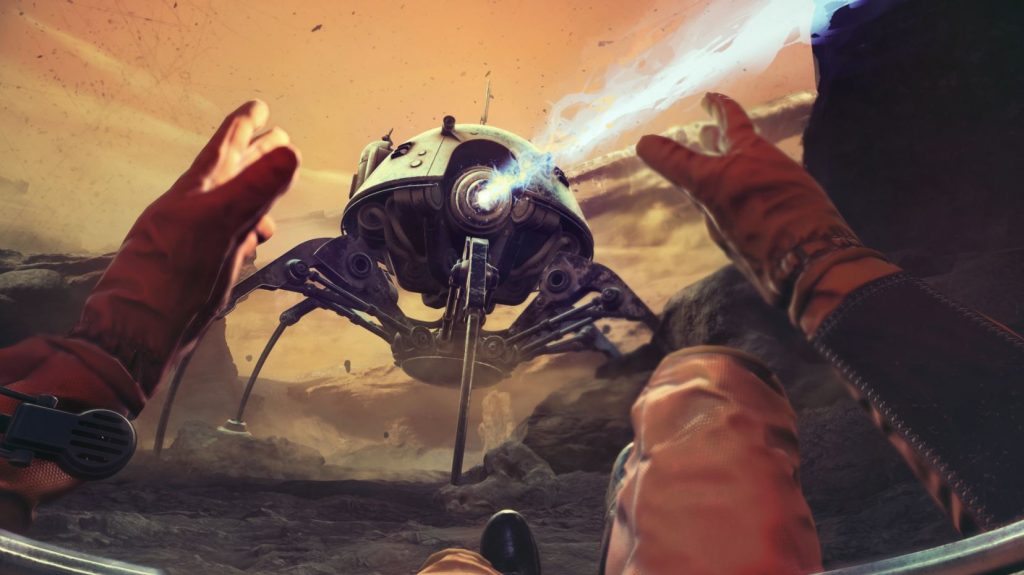 Announced earlier today, former The Witcher developers new game The Invincible looks absolutely stunning now that we have got a look at the first gameplay screenshots for the game on PS5.
Whilst we don't have any kind of trailer or gameplay yet, these screenshots do offer a great look at what appears to be a gorgeous title, with a unique blend of modern and retro visuals and some great environments. You can catch The Invincible PS5 screenshots below, as well as a music tease for the game.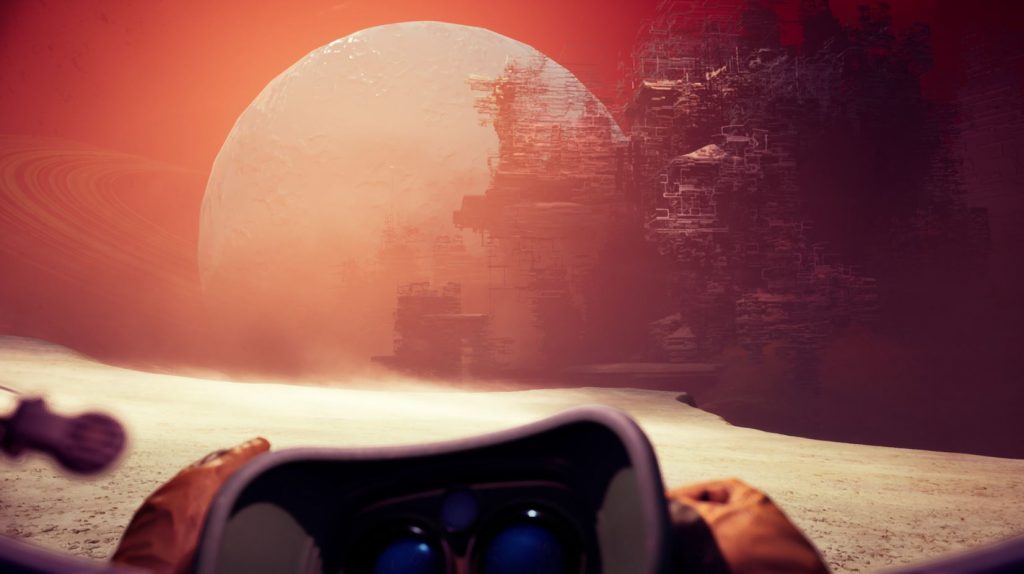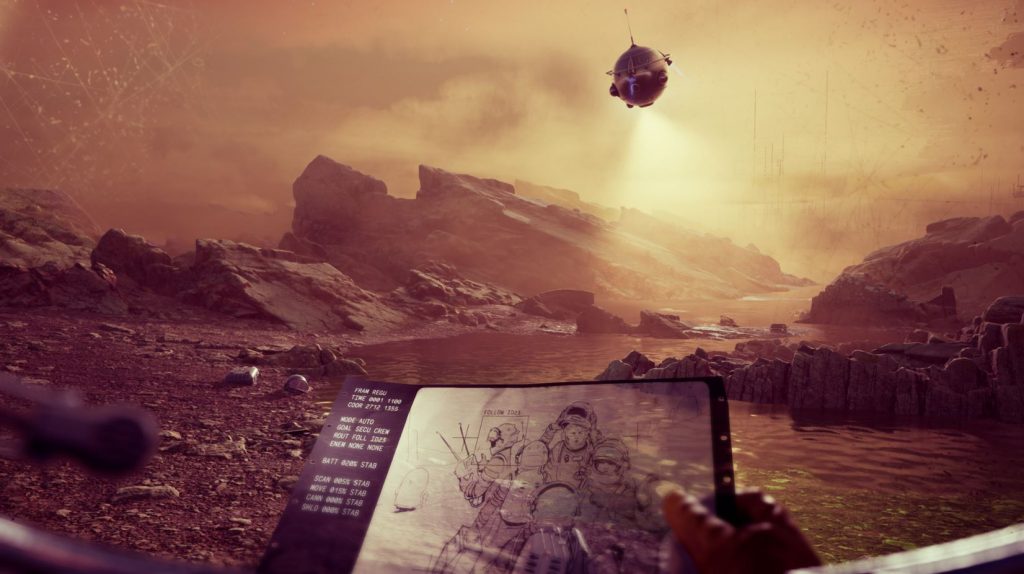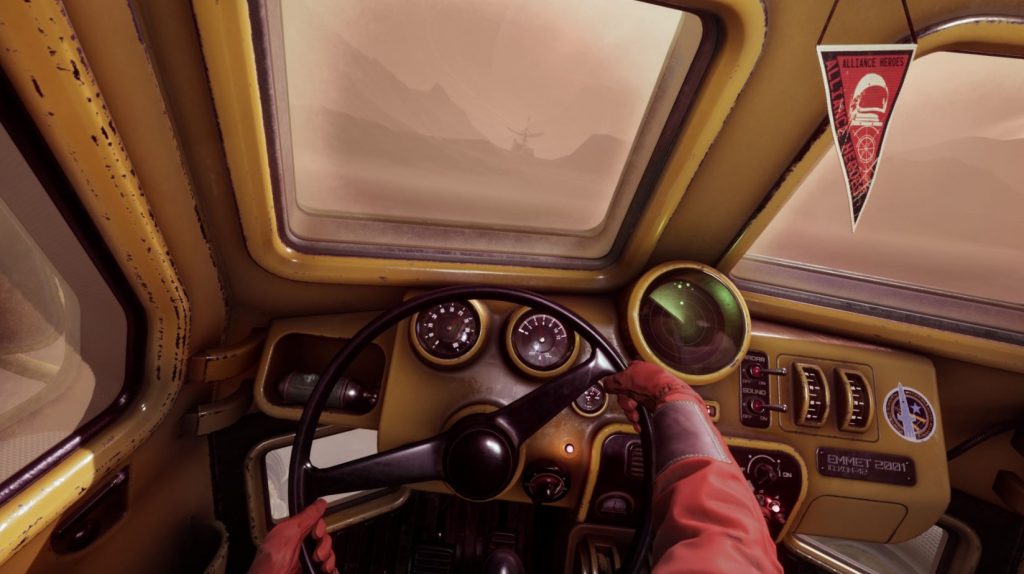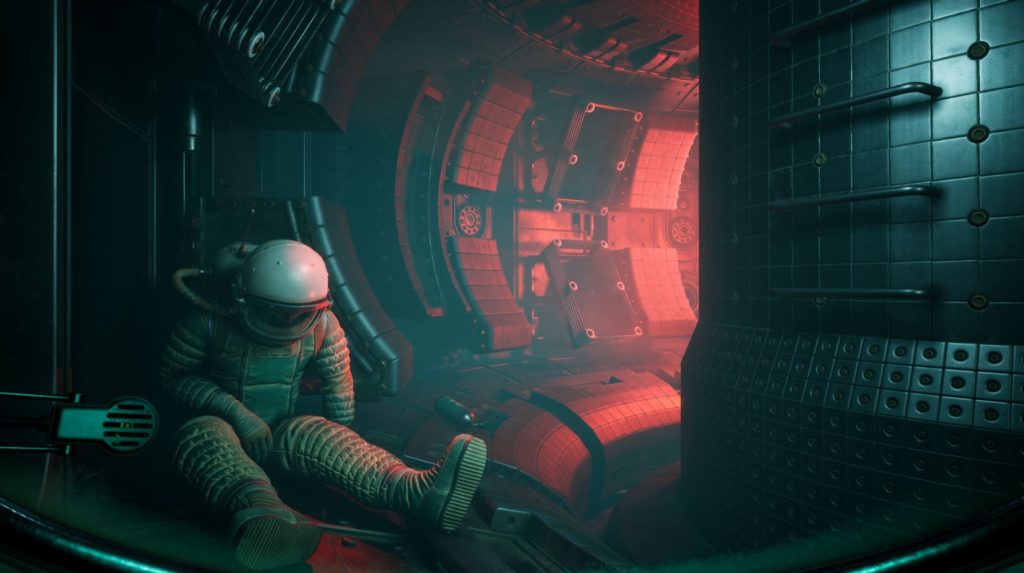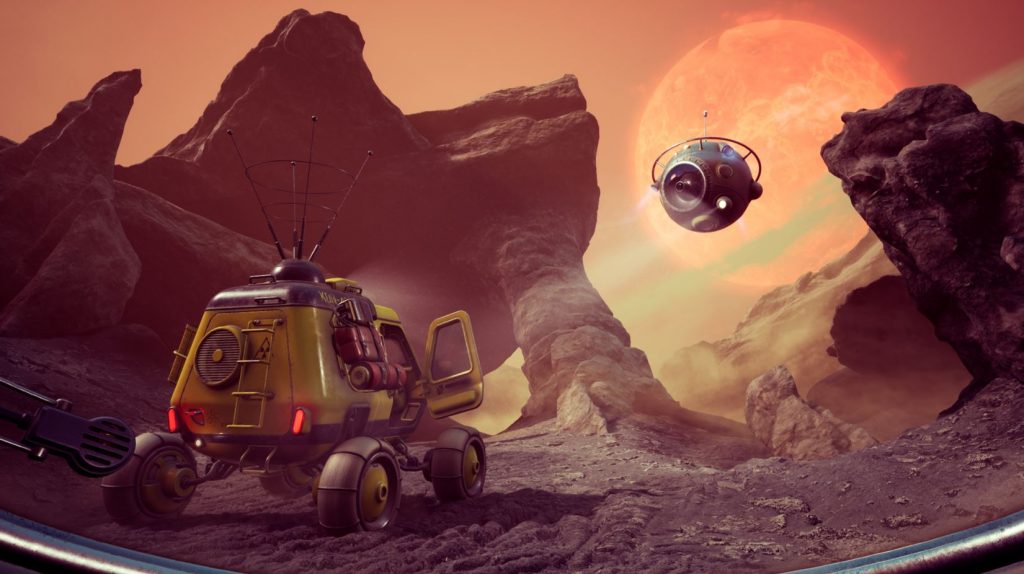 The game was announced earlier today and it looks absolutely gorgeous. The Invincible aims to be a first-person thriller where survival is based on correct choices and taking in information from your expedition. The Invincible is based on the Stanislaw Lem novel of the same name. You can read far more about the game from our earlier article here.
The Invincible is set to launch for PS5 in 2021.