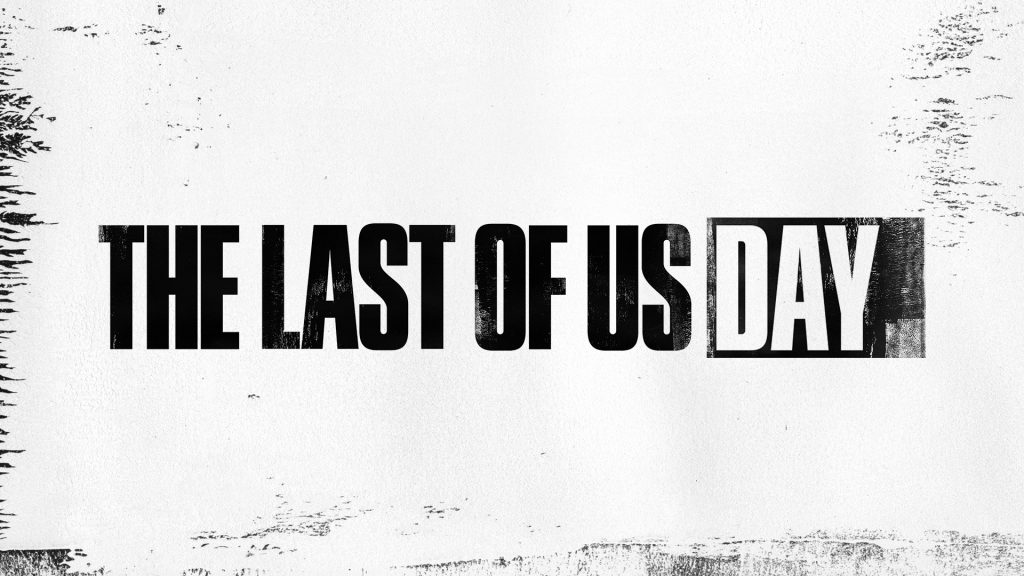 The Last of Us Day – the newly-titled day in which the Cordyceps infection reached fever pitch in the game's canon – has arrived, and with it comes a slew of celebrations and announcements from developer Naughty Dog.
Initially teased during the week with reveals of a vinyl soundtrack release, a new board game by makers CMON, and an Abby cosplay, the September 26 celebrations have continued in earnest with the reveal of a hub on PlayStation's official site, containing new merchandise, apparel, a hilarious collection of GIFs, and a Yoji Shinkawa-drawn poster for The Last of Us Part II.
Shinkawa-san, who's best known for his work on the Metal Gear series, has crafted the game's characters in his patented style and it looks positively stunning. For our money this is the highlight of the day so far.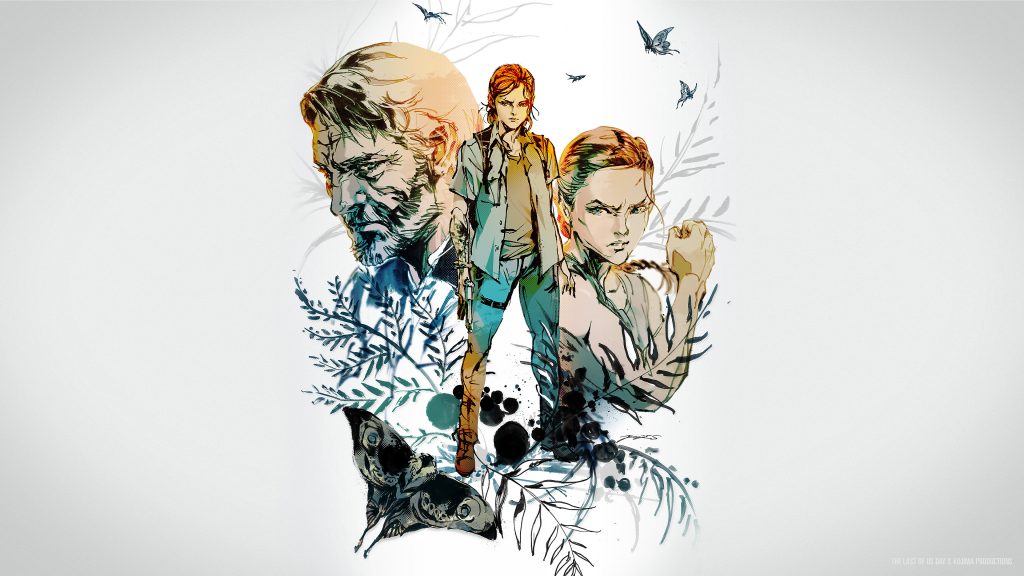 It's unclear whether or not Naughty Dog has anything left in the chamber for its special day but it's safe to say the GIF repository will get a good amount of use going forward.
As ever, stay tuned to PSU for any other announcements related to The Last of Us' big day.