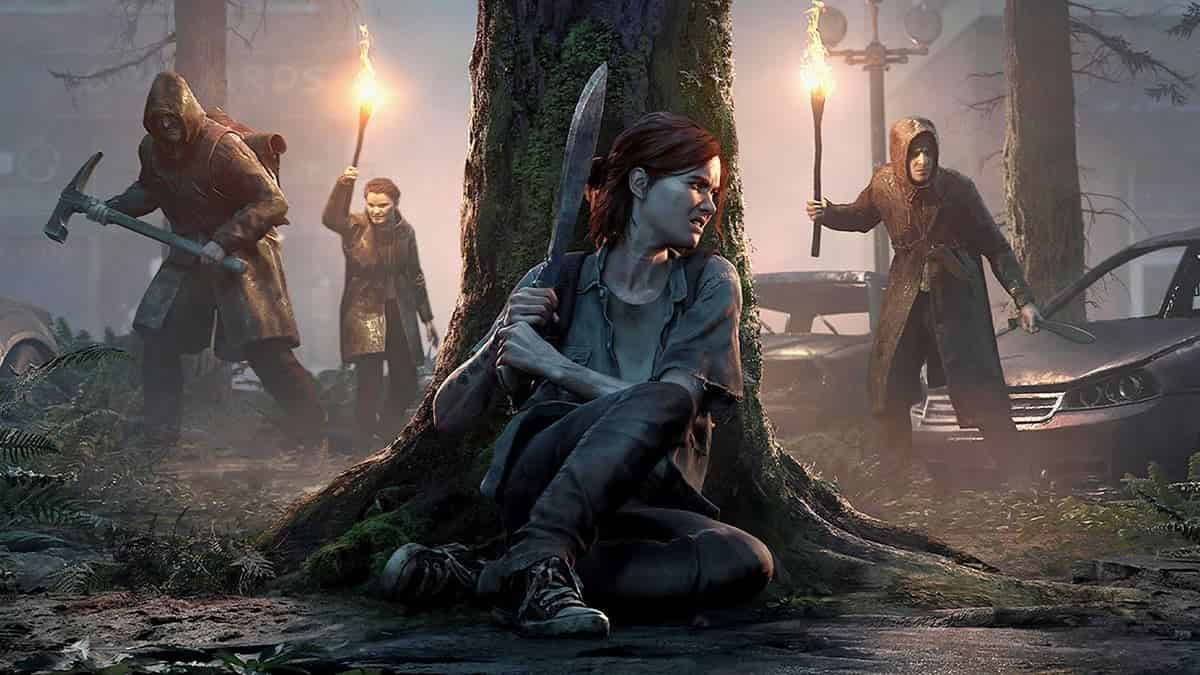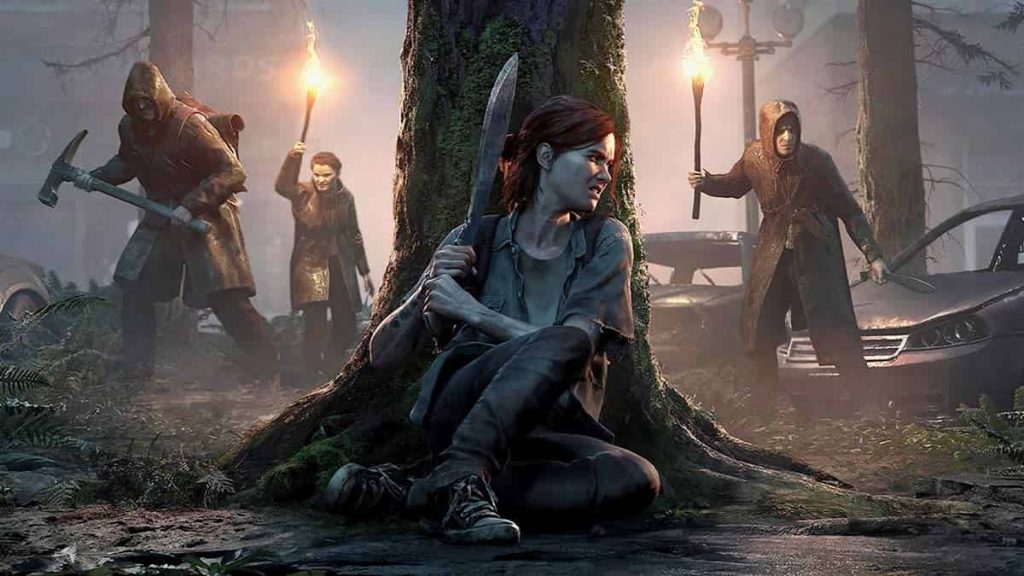 Naughty Dog has teased some of the content for its newly-titled The Last of Us Day celebrations, which kicks off tomorrow. The event is held annually and was originally titled Outbreak Day, but was renamed in light of the COVID-19 pandemic.
The Last Of Us Day Previewed By Naughty Dog
First up, we have The Last of Us Part 2 Original Soundtrack 2XLP Vinyl and Limited Edition Posters. Mondo is set to debut the vinyl release of The Last of Us Part 2's soundtrack tomorrow, alongside two new screen printed posters. You can preorder the soundtrack and the posters from September 26 starting at 9.00am PST.
Also on the cards is The Last of Us Board Game, which is a collaboration with Bloodborne: The Board Game makers CMON. Naughty Dog says that development on the board game "already underway and we can't wait to share more info with you when the time is right."
Elsewhere, the Sony-owned developer is also going to launch an Abby Cosplay guide, having done the same for Ellie last year.
This downloadable PDF features high-resolution renders of every facet of Abby's design, including detailed shots of her clothing, weapons, equipment, and hair style. You can also find information about materials, color reference, and more.
There's a heap more, including a new The Last of Us Part 2 theme for PS4, which you can grab free via the PlayStation Store now.
The Last of Us Day kicks off tomorrow, so keep checking here for future updates.
[Source – PlayStation Blog]