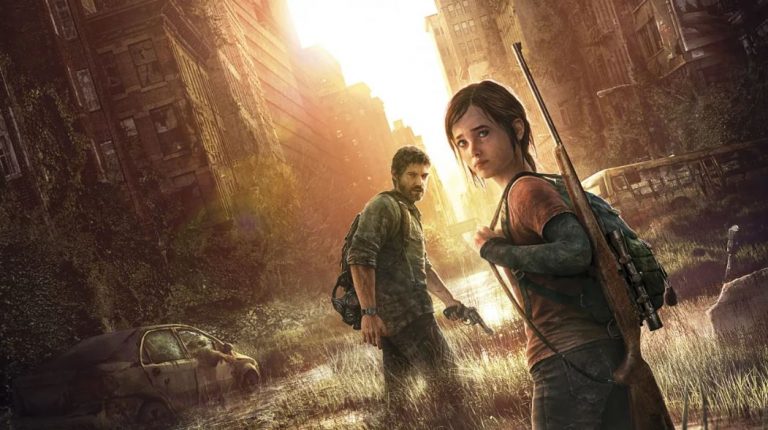 Craig Mazin, the producer behind the upcoming HBO series based on Naughty Dog's The Last of Us, has assured fans that the show will not 'undo' the critically acclaimed title, but rather, 'enhanced' the source material.
The Last Of Us HBO Series Details
Chatting on BBC Radio 5 Live's Chernobyl Special, Mazin said that the team, who are working alongside Naughty Dog's Neil Druckmann on the project, hopes to "expand" on The Last of Us, so theres no fears that anything established by the game would be ironed out.
I think fans of something worry that, when the property gets licenced to someone else, those people don't really understand it, or are going to change it. In this case, I'm doing it with the guy who did it, and so the changes that we're making are designed to fill things out and expand, not to undo, but rather to enhance.

We're creating anew and we're also reimagining what is already there to present a different format. It's kind of a dream come true for me. I'm a little bit scared because a lot of emotions connected to this game are rather intense. I think I'm probably going to go hide in a bunker for a while because you can't make everyone happy!
The Last of Us was originally due to be adapted into a big-screen movie before plans were scrapped and instead decided to make it into a TV show.