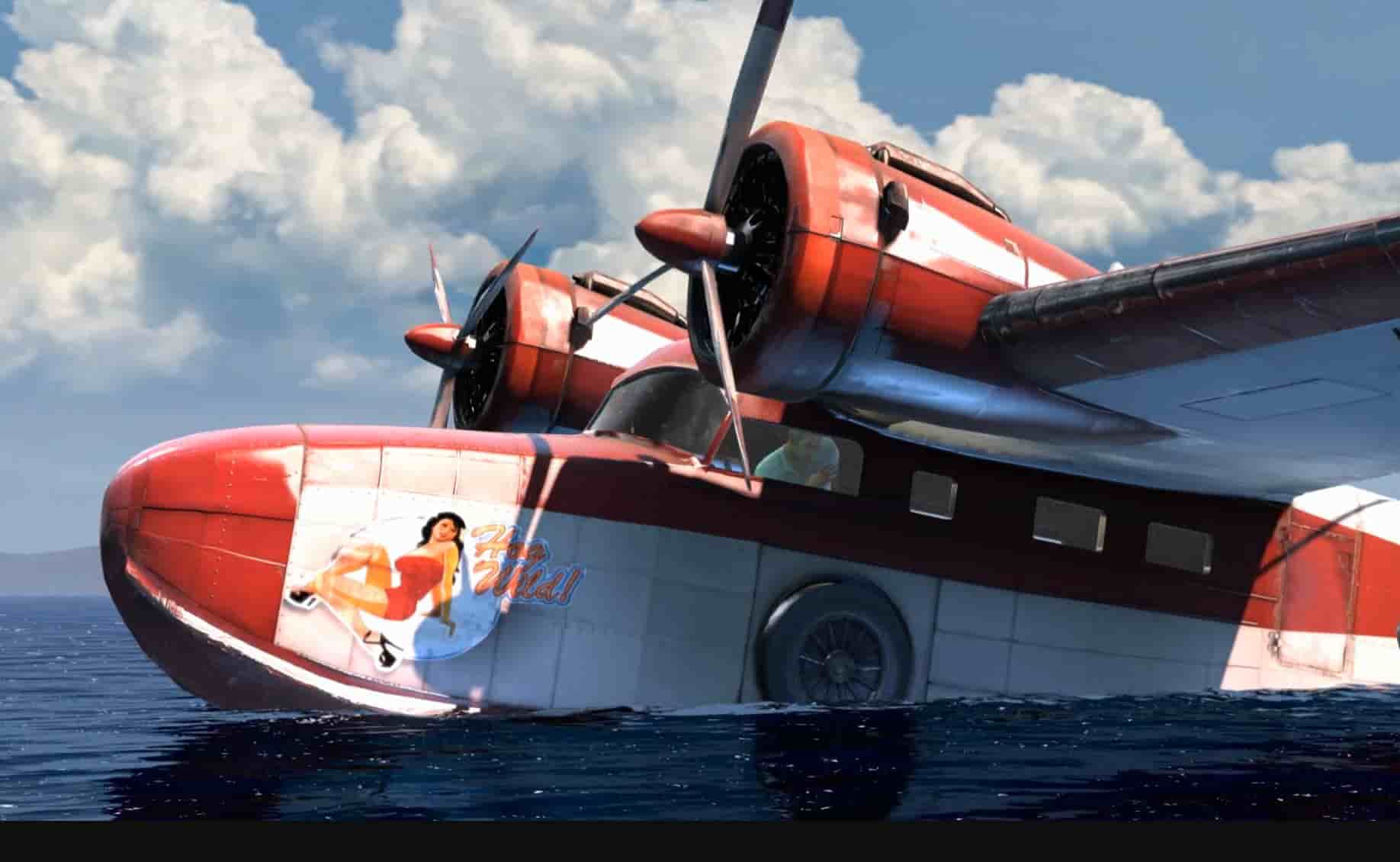 Ex-Naughty Dog developer Rodney Reece has revealed that The Last of Us' multiplayer hides an Easter egg for Uncharted that's remained largely unnoticed until now.
Uncharted Easter Egg Discovered In The Last Of Us Multiplayer
The multiplayer map in question is Beach, which houses Victor 'Sully' Sullivan's seaplane. Reece revealed that he took the trouble of breaking up the plane and putting it in the map.
You know, here is an easter egg I've been holding onto since 2013. In the Last of Us on the map "Beach," there are remnants of a propeller plane. That plane is Sully's plane from Uncharted 1. Not saying that's canon. But I took it from U1, broke it into pieces, & put it there.
Related Content – Sony PS5 Complete Guide – A Total Resource On PlayStation 5
Sully's seaplane made numerous appearances in Uncharted: Drake's Fortune, notably rescuing Nate and Elena at the beginning of the game after a pirate attack.
[Source – Rodney Reece on Twitter]