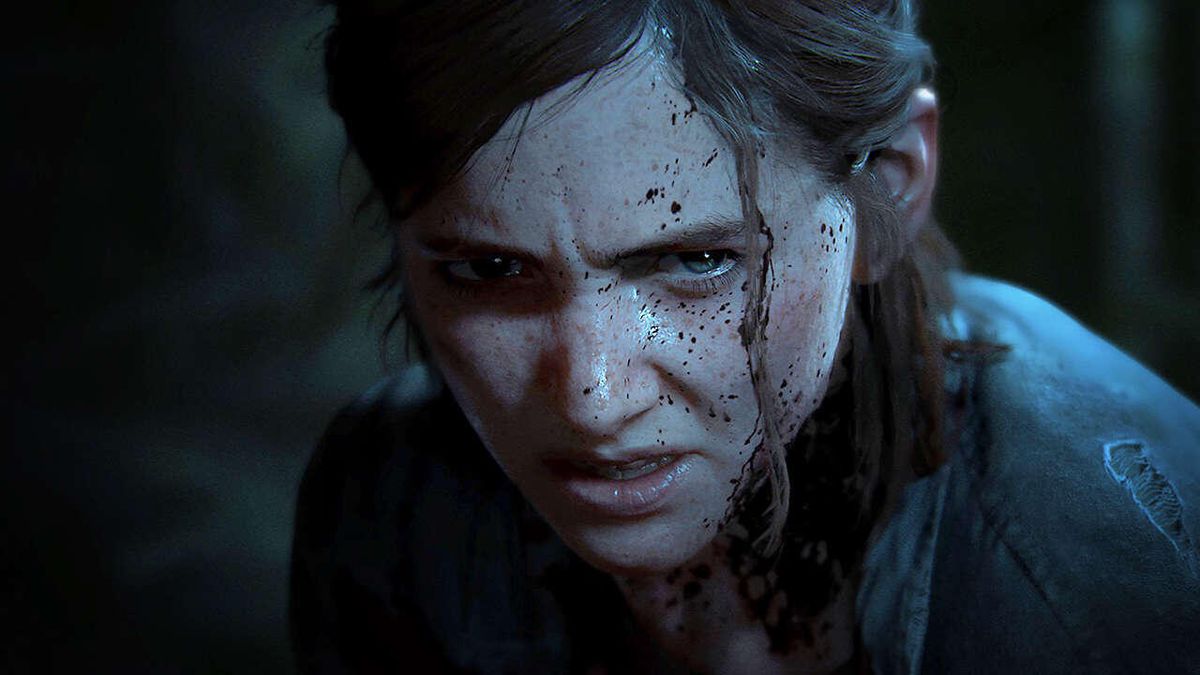 With news that Naughty Dog is releasing a The Last of Us Part 2 60 FPS PS5 update today, the pixel wizards at Digital Foundry have taken the patch for a spin to find out just how well the critically acclaimed sequel performs on Sony's powerhouse machine.
First of all, Digital Foundry notes that The Last of Us Part 2's resolution remains exactly as it does on PS4 Pro, so that means you're getting 2560×1440, although considering the game already looked great, that's not bad thing. What's new is the option for 60 FPS, and the good news is that 'there's little to worry about here' in regards to frame rate.
DF observes that The Last of Us Part 2 would dip below 30 FPS during scenes that featured a lot of water, although it wasn't a huge deal breaker. However, with this PS5 update, those areas are now locked at a silky-smooth 60 FPS with no issues. Elsewhere, areas with many enemies and alpha effects are also locked to 60 FPS, as does pretty much every scene DF captured with one exception.
This scene involves a battle with foes on top of an abandoned skyscraper, with the game's performance dipping slightly on PS4 Pro, which seems to have survived the transition to PS5. Interestingly enough, the report notes that this scene isn't as taxing as other areas or large in scope, but regardless, it's the only scene in eight hours of captured footage that dropped.
Related Content – Sony PS5 Complete Guide – A Total Resource On PlayStation 5
The Last of Us Part 2 was released on PS4 in June 2020, and you can read our full verdict here.